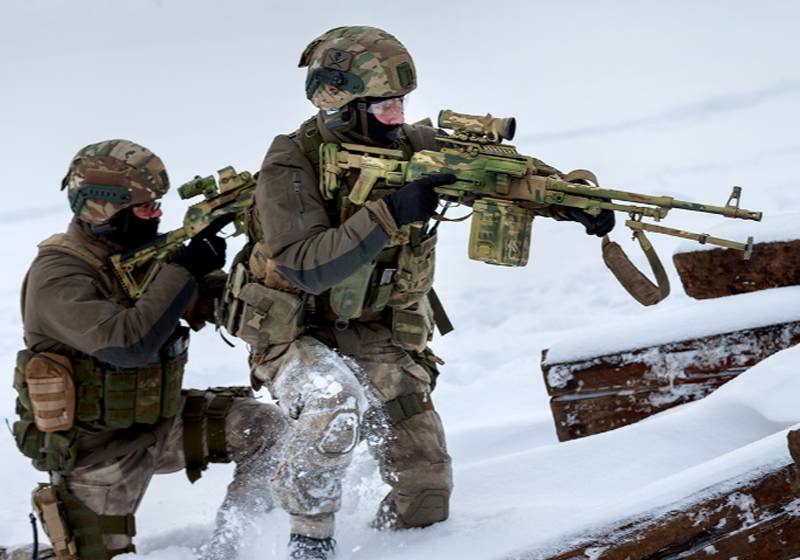 Today, February 27, the Special Operations Forces (MTR) of the Russian Armed Forces celebrate their professional holiday. This day appeared on the calendar quite recently, after the recognition of the merits of special units in resolving the situation in Crimea in 2014.
The decree on the introduction of the Day of Special Operations Forces was signed by Russian President Vladimir Putin on February 26, 2015. The date of February 27 was not chosen by chance, it was on this day that the MTR units entered the territory of Crimea, where they ensured the protection of the population of the peninsula and the safe conduct of a referendum on the withdrawal of Crimea and Sevastopol from Ukraine, followed by entry into the Russian Federation. After this operation, the MTR servicemen began to be called "polite people".
Until the end of the 2000s, there were no Special Operations Forces in the Russian army; there were special units of the GRU of the General Staff and the Airborne Forces. The beginning of the formation of the Russian MTR can be considered 2009, when the Special Operations Directorate was formed, which was directly subordinate to the Chief of the General Staff. Three years later, the Directorate was transformed into the Command of the Special Operations Forces of the Armed Forces of the Russian Federation (KSSO).
In 2013, a training center for special-purpose fighters began to be created in the Moscow region, who became, in fact, the first representatives of the personnel of the MTR of the RF Armed Forces.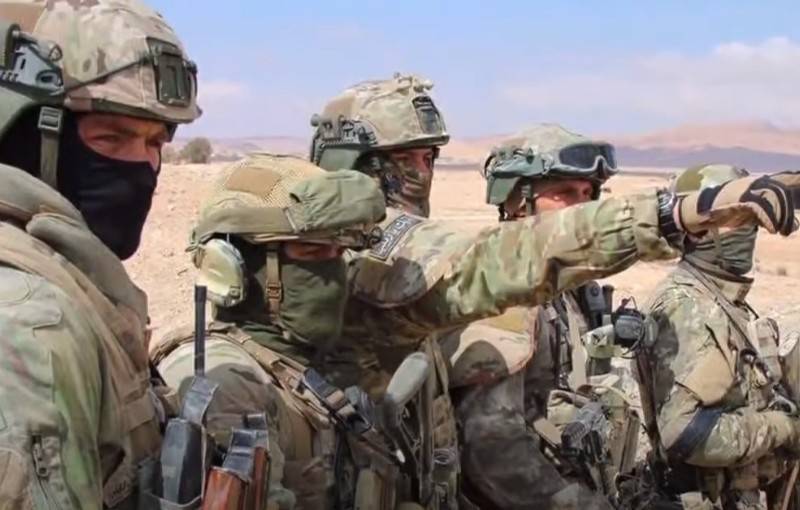 After 2014, "polite people" took part in many operations both in Russia and abroad. They took part in the fight against terrorists in the North Caucasus, fought against pirates in the Gulf of Aden, and took part in the counter-terrorist operation in Syria. MTR fighters have been repeatedly awarded state awards for courage and heroism displayed in the performance of assigned tasks. Several people were nominated for the title of Hero of Russia.
We learn about many operations of the Special Operations Forces only after their end, the MTR servicemen are not public people, the media do not spread about their daily work. Remaining in the shadows, they nevertheless carry out assigned tasks on a daily basis, ensuring peace on Russian soil.
Voennoye Obozreniye congratulates the servicemen of the Special Operations Forces and everyone who has already served in the Special Operations Forces on their professional holiday!