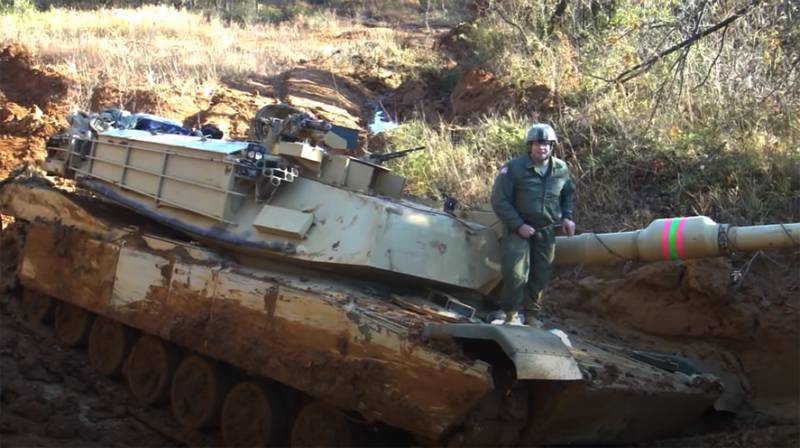 According to information provided by the Polish Arms Inspection (Inspektorat Uzbrojenia), the US Army has officially offered the Polish Army to buy
Tanks
M1 "Abrams" according to the FMS procedure. An offer that is difficult to refuse.
In the Wilk program, which has been going on for several years and involves the replacement of the T-72M1 and PT-91 tanks, there have already been many candidates - the German Leopard 2, the Korean K2PL, allegedly negotiations were underway with Italy to build a joint tank based on Ariete or even a promising MGCS.
We can say that it ended with the obvious - another "indisputable offer" of American tanks "Abrams".
While there is no specific information on which version will be proposed to the US under the FMS procedure, some indications point to M1A2 tanks currently no longer produced for the US Army. Therefore, most likely, it will be them. "Tanks from the Desert" - second-hand, for which Poland may have to pay dearly to obtain such equipment. The problem is that such an acquisition will also require additional investments - for example, the purchase of new technical support vehicles, as well as the construction of bridges and transition systems designed for a higher weight. Earlier, the US military themselves, deployed to Poland and the Baltic states, complained that there are few bridges in this region that could withstand the passage of the Abrams convoy.
This would undoubtedly mean the end of the Polish armored weapons industry. But for the modern Polish authorities, the most important thing is that the United States is happy ...