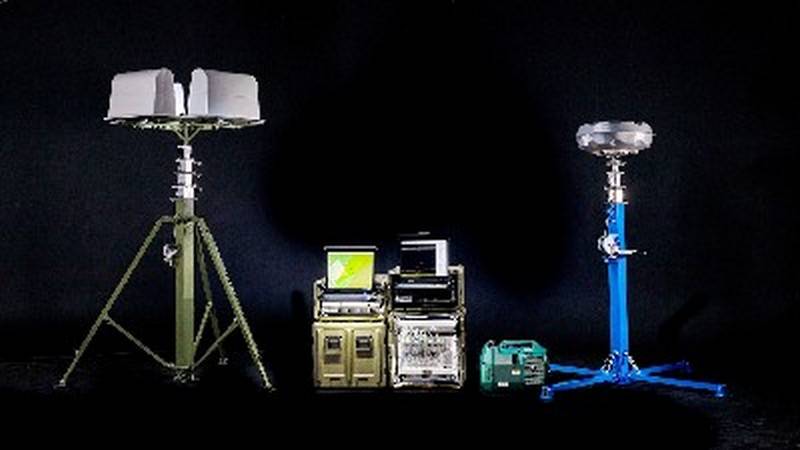 New mobile anti-tank complex
drones
under the name "Protection" was developed by specialists of Ruselectronics. This is stated in the message of Rostec.
The whole complex fits in three cases, it takes 30 minutes to deploy it. "Protection" is able to determine the type of drone, suppress control
drone
within a radius of 2 km, regardless of the time of day and weather conditions.
The device is also capable of locating the drone's remote control and breaking the communication link with the aircraft. At the same time, the satellite navigation signal suppression system operates.
- said in a statement.
The complex is invisible to enemy interceptors; it has a passive radar that uses signals emitted by external third-party transmitters. The lack of an active locator allows you to remain unnoticed in the face of enemy opposition.
The new complex can be used both in the military and in the civilian spheres, especially since the passive radar does not require permission to use radio frequency channels.
The growing availability of unmanned aerial vehicles increases the risk of their uncontrolled and illegal use (...) Therefore, today the enterprises of the holding, when developing means of protection against drones, use new circuit solutions that make it possible to maximize the security of the protected object
- said the general director of the holding "Ruselectronics" Sergei Sakhnenko.