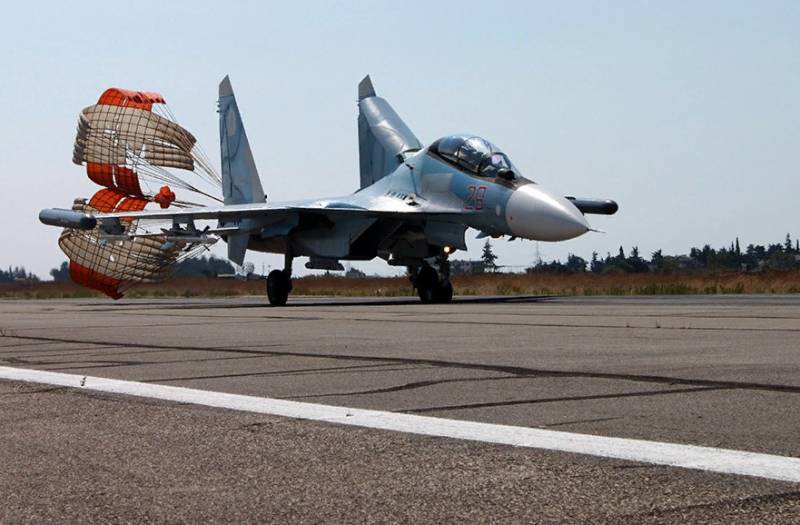 Having received heavy Su-30 SM fighters from the Russian Federation, Minsk is strengthening its influence on the countries of Central and Eastern Europe. The first delivery of four such aircraft took place at the end of 2019, and the total number of these combat vehicles sent to Belarus should be 12 units.
The Belarusian press writes about it - the publication "Belrynok".
The press of Belarus notes that the total cost of the acquired equipment will be $ 600 million. This is roughly equal to the annual defense budget of this small post-Soviet state. The new fighters are intended for the Air Force and Air Defense of Belarus. Earlier, the deputy head of the Ministry of Defense of this country for armaments Igor Lotenkov stated that this option for updating the flight fleet of the Belarusian military
aviation
were chosen for reasons of budgetary savings.
But since the Western experts of the Military Watch publication consider the Su-30SM the most powerful fighter in Europe, they suggested that they hide the real reason for Minsk's acquisition of such aircraft from the world community. In their opinion, the planes will be equipped with missile
weapons
long range. It is possible that these will be Russian "Daggers" or some other cruise missiles.
Among other things, the resumption of the development of the Belarusian cruise missile "Aist" is being considered, the decision on which may be made in connection with the aggravation of the foreign policy situation. And if the purchased Su-30SM will receive such weapons, then, given the relatively short distances to most European capitals, we can say that Minsk will receive a serious instrument of influence on the situation in the region.
The range of the Su-30SM heavy fighter is three thousand kilometers. The maximum combat load of the aircraft can reach eight tons.