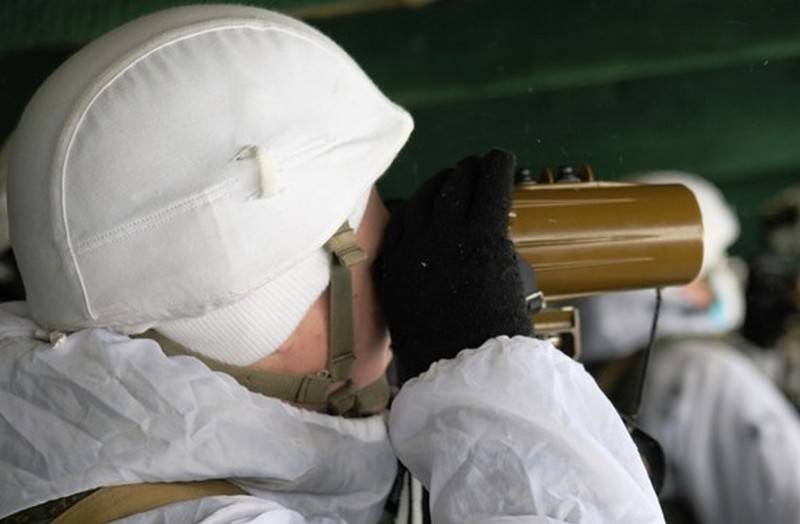 Large military exercises on antiamphibious defense began on the Kuril Islands, the bulk of the maneuvers will take place on the island of Iturup. This was reported by the press service of the Ministry of Defense.
The exercises, which will involve over a thousand servicemen and more than 300 pieces of equipment, will be held in several stages. At the first stage, the subunits were alerted and made a march to the Goryachy Klyuchi and Lagunnoye training grounds.
The next stage will be the development of the fight against illegal armed groups, the organization of defense in the conditions of the enemy's use of an unmanned
aviation
, as well as the use of electronic warfare means.
The military personnel of the machine-gun and artillery formation of the army corps of the Air Defense Forces, helicopters and aircraft of naval aviation, ships of the Pacific
fleet
.
Traditionally, Japan is closely following the exercises in the Kuril Islands, reacting very "painfully" to any actions of the Russian military on the islands, which Tokyo considers its "Northern Territory". It is not ruled out that today the Japanese Foreign Ministry will send Moscow another note with "resolute protest."
Japan considers the four islands of the southern Kuriles to be its territories, challenging their belonging to Russia. Moscow's position is that the southern Kuriles became part of the USSR following the Second World War, and Russian sovereignty over them, which has the appropriate international legal form, is beyond doubt.