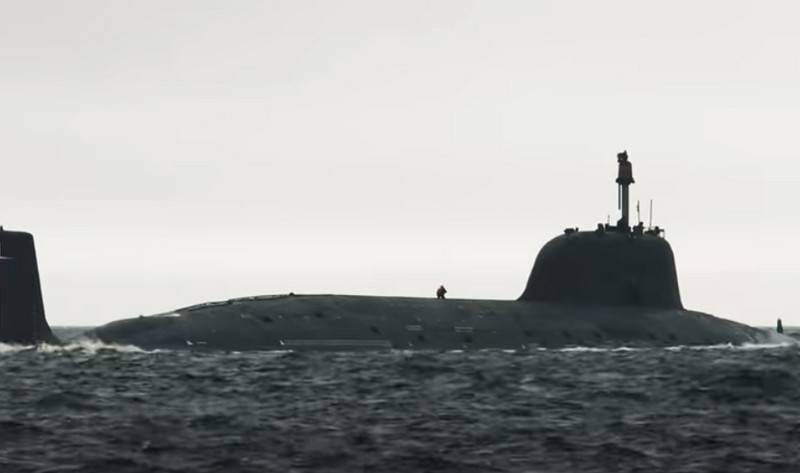 The first launches of the Zircon hypersonic missile from the submarine will be carried out by the Project 885 Severodvinsk multipurpose nuclear submarine (code Ash). It is reported by
RIA News
with reference to a source in the DIC.
According to the source, the submarine will launch Zircon both on the surface and underwater by the end of the year. A series of Severodvinsk firing will complete state tests of a new hypersonic missile.
(...) Severodvinsk (...) will perform at least one Zircon launch from the surface position and at least one from the underwater one. The state tests of the missile system are to be completed with a series of firings from Severodvinsk, after which a decision will be made on its acceptance into service both as part of surface and as part of submarine carriers.
- said the source.
It is specified that the Zircon launches from a submerged position have already been carried out, but using submersible stands. The launch from the submarine will be carried out for the first time.
In December 2020, the Ministry of Defense announced that state tests of the Zircon hypersonic missile would begin in 2021 immediately after the completion of the flight test stage. A total of 7 Zircon launches will be carried out, two of them will take place during the flight-design test stage, and another 5 - state tests. The frigate "Admiral Gorshkov" and the multipurpose submarine of project 885 (code "Ash") "Severodvinsk" will take part in the tests.
Serial deliveries of Zircon will begin in 2022.