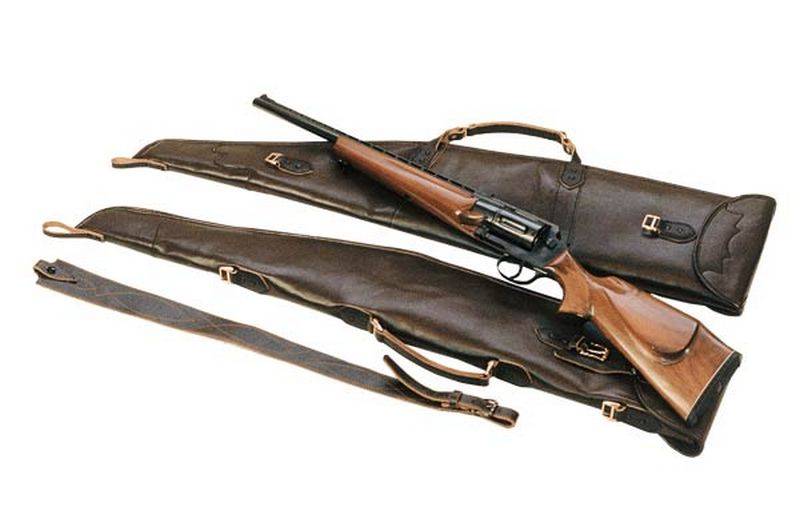 Rostec plans to return on sale the domestic hunting smooth-bore revolving gun MTs-255, developed at the Central Design Research Bureau of the Sports and Hunting
weapons
... This was reported by the press service of the state corporation.
As noted, the MTs-255 gun was produced in Tula in the early 2000s in small quantities, but due to the high cost it was discontinued. The issue of resuming the production of this gun and going on sale is currently being considered.
The MTs-255 revolving gun, which has no analogues on the market, was mass-produced by the enterprise and gained great popularity among hunters. It is planned to resume production of this product.
- leads TASS message Rostec.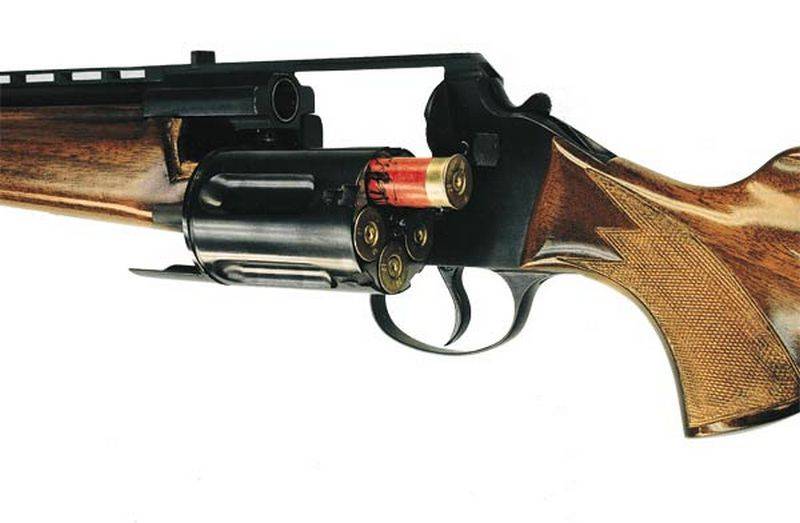 On the website of the Instrument Design Bureau named after Shipunov (KBP), it is indicated that the MTs-225 gun is intended for commercial and amateur hunting. Produced in three versions: MTs255-12 for a 12-gauge hunting cartridge, MTs255-20 for a 20 caliber cartridge and MTs255-.410 for an American .410 cartridge. The last two models were produced with both long and short barrels. 12 gauge with long only.
Drum for five rounds, for charging leans to the left. Single-piece loading, simultaneous cartridge extraction. The barrel is chrome plated.