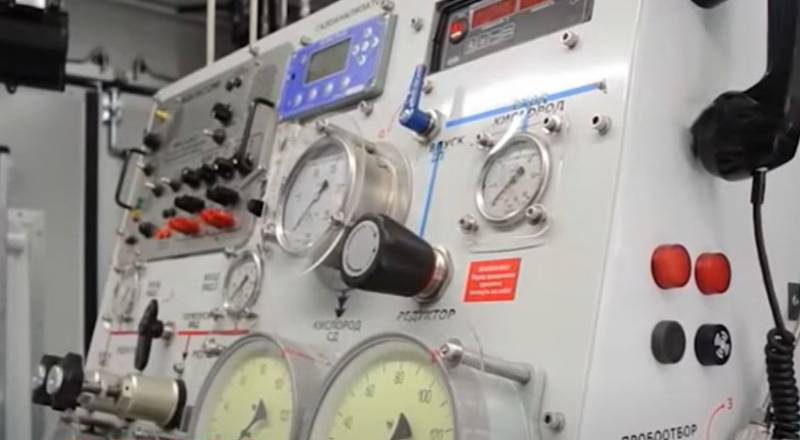 The Russian Armed Forces will be armed with the Aurora. We are talking about a small-sized deep-sea drone, which is being prepared for state testing.
This is reported by the departmental publication
"A red star"
in one of its materials with reference to the head of the GU for research activities and technical support of advanced technologies of the Ministry of Defense of the Russian Federation, Major General Andrei Goncharov.
The Aurora deep-sea drone was developed by the research and production association of the same name. It is capable of submerging under water to a depth of 1 km. Moreover, it has a modular structure that allows it to be supplied with a variety of equipment. The provision of activities is carried out by means of a lithium-iron phosphate battery. Autonomous work under water - up to 6 hours.
The Aurora underwater drone has already been tested.
It is also reported that the Russian Armed Forces will soon receive a special complex "Valdai", capable of countering small unmanned aerial vehicles that are in flight in radio silence. Valdai was called an effective means of dealing with low-speed UAVs. State tests of this complex have been completed.