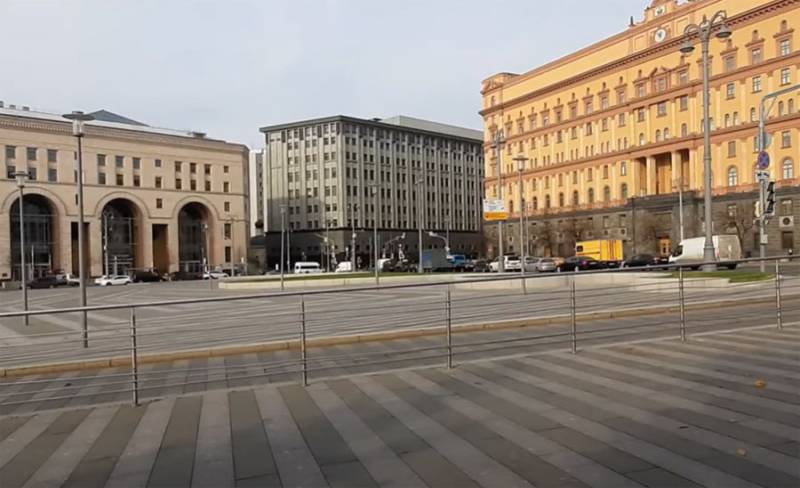 Voting began today in Moscow on which monument should be installed on Lubyanskaya Square. The results will be announced on March 5.
Voting takes place online on the portal
"Active citizen"
.
Two, so to speak, candidates "ran" for these elections - Felix Dzerzhinsky and Alexander Nevsky. At least, this is exactly what the city authorities decided.
At the moment, more than 100 thousand people have already voted, and the leader of this race has not yet been determined - the votes were divided approximately in half, although the ancient Russian prince slightly overtakes the professional revolutionary and the Chekist - 51 percent against 49. So, in the "competition" Alexander Nevsky vs Felix Dzerzhinsky the first is in the lead by a small margin, but the voting continues.
Initially, the question of who will occupy Lubyanskaya Square was initiated by a group of writers and journalists, including Zakhar Prilepin and Igor Molotov. True, their idea was different - they proposed to restore the monument to "Iron Felix" on Lubyanskaya Square, which was demolished during the events in August 1991. But the Moscow authorities "slightly" changed this idea and decided to add another candidate for the post of "owner of Lubyanka Square" - Prince Alexander Nevsky.
Among famous media personalities, as well as among ordinary Muscovites, the voices were divided. Some are for Nevsky, others for Dzerzhinsky. As usual, Vladimir Zhirinovsky showed his originality. In his opinion, the best candidate is ... the fountain, which once stood on the site of the monument.
At the same time, an opinion has already been expressed on the network that this vote was organized only so that the monument to Felix Dzerzhinsky was not returned to the place where he once was.