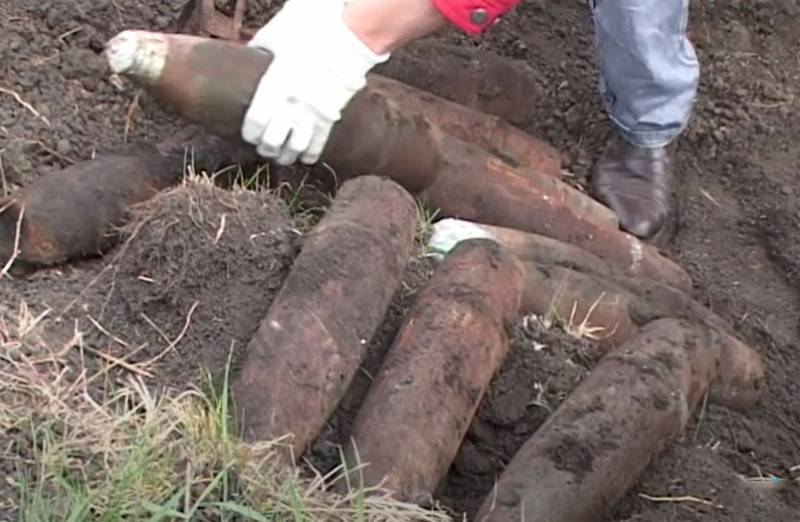 In the 50s of the last century, the first acute phase of the conflict between the People's Republic of China and the Republic of China (Taiwan) began. In August 1954, Beijing began to talk about the need to liberate Taiwan, as well as the islands that are in the Taiwan Strait. At that time, there was a military contingent of the Republic of China on the islands, which was not recognized by the official authorities of the PRC.
In January 1955, Chinese bombers attacked the Dachen and Yijiangshan Islands, where the enemy's artillery positions and command posts were located. Then Soviet military advisers helped to prepare the operation on the islands. The USSR got involved after the capture of the Soviet tanker Tuapse by Taiwanese troops.
In 1958, a new phase of the conflict began. At the same time, the United States tried with all its might to show China its readiness to intervene in the conflict in such a way that it is the PRC that will suffer first of all. It came to open threats to tactical nuclear
weapons
.
The year is 1958. Soviet artillery - the artillery of a country that at that time was a military ally of China - was stationed on the mainland coast of the Taiwan Strait. Artillery held back Taiwanese warships, which repeatedly tried to approach the coast of the PRC. In turn, the Taiwanese army decided to use 203-mm long-range guns. The "Soviet-Chinese" forces had at their disposal the 130-mm M-46 cannons manufactured by the factory # 172. As a result, it turned out that the Taiwanese side has an advantage. The shells fired from Soviet cannons did not reach the enemy positions for about 3 km. I had to go for a trick. They decided to ... heat up the charges.
Before use, the Soviet artillerymen warmed up the charges. So what happened in the end?
This is described in the material of the channel "Truth of Life":