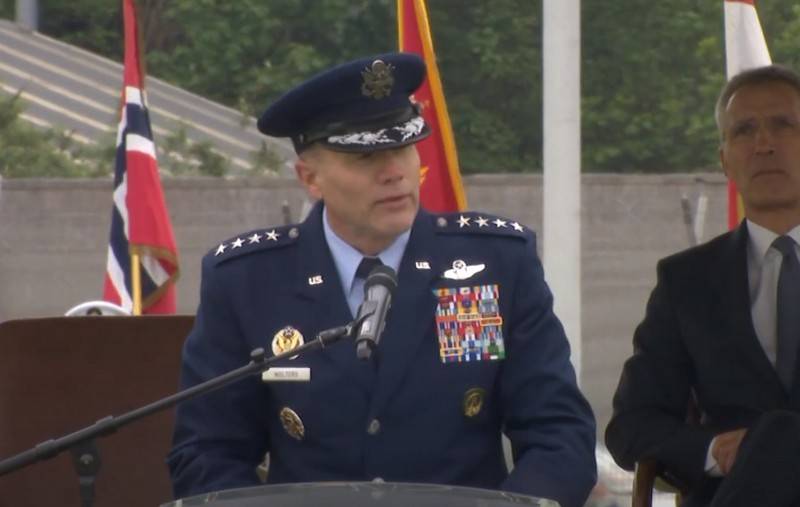 Russia remains a persistent threat to the existence of the United States and its allies, despite the sanctions imposed on it. This was stated by the head of the US European Command, General Tod Walters.
Speaking at the forum of the American Air Force Association, the general accused Russia of "destabilization" and "malicious actions" in the world, despite the imposed American and European sanctions against it. In his speech, Walters listed the already standard set of accusations, calling Russia "a threat to the existence of the United States" and its allies.
We live in a time of great power rivalry (...) Despite lingering economic sanctions, Russia is pursuing destabilizing and malicious actions in the world, with many actions taking place close to Europe
- he said.
According to the general, Russia uses cyberattacks and disinformation, as well as unconventional tools such as private military companies, to "intimidate, weaken and divide" US allies and partners.
(...) if these actions are not stopped, then they can develop into even more aggression
- emphasized Walters.
In addition, the general accused Russia of "militarizing the Arctic", saying that China has joined this. In his opinion, Moscow and Beijing are trying to create a kind of economic foothold for the implementation of "regional influence."
Earlier, the White House said that despite the growing influence of China, Russia remains and will remain the main threat to the United States for a long time to come. Joe Biden's administration promised to punish Moscow for aggressive behavior.