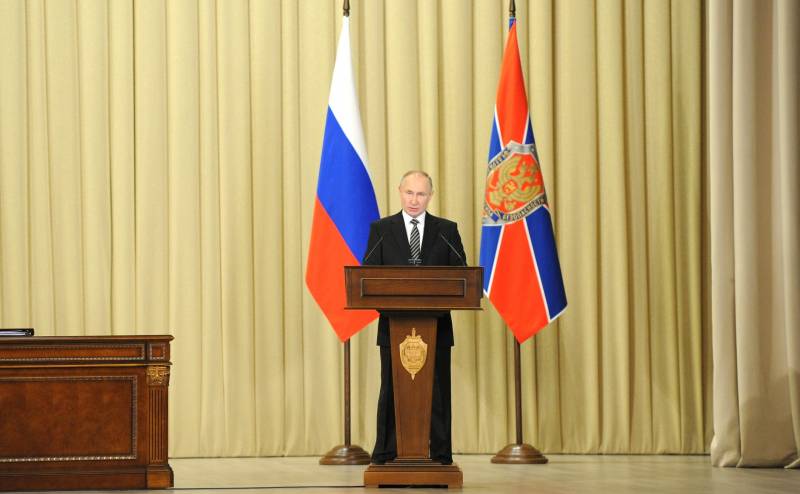 Putin has a super plan for the Middle East region. It is difficult to say which one, but it can be assumed that he wants to achieve the withdrawal of Iran from Syria in exchange for the return of the Golan Heights occupied by Israel several decades ago to the Syrians.
Such a plan for the Russian president was invented by journalist Roger Boyes from Great Britain and described in an article published in The Times.
At the same time, the British press believes that these and other peace plans of Putin in the Middle East are a "trap" for the United States. After all, his main goal, according to Boyes, is to increase Russia's influence in the region, while the United States pays little attention to it, focusing on other external and internal problems.
Caring for the interests of the Syrian president, the Briton suggests, has nothing to do with the fact that the top leadership of the USSR, and then Russia, had close friendly relations with the Assad family. It is much more important that the Russian Federation now has the Khmeimim air base in the Eastern Mediterranean, which, after expanding its territory and strengthening the runway, will be able to receive even strategic bombers.
Naturally, in order to feel calm and confident in the Middle East, the Kremlin is interested in establishing sustainable peace in Syria and the entire Middle East region. At the same time, Britain doubts the peacekeeping plans of the Russian president.
At the same time, the main thing should be noted: Russia is consistently trying to make this region, one of the most "explosive" regions of the Earth, safe for the lives of people, which is part of the circle of Russian interests. And the speculations of the Western media about this are secondary.