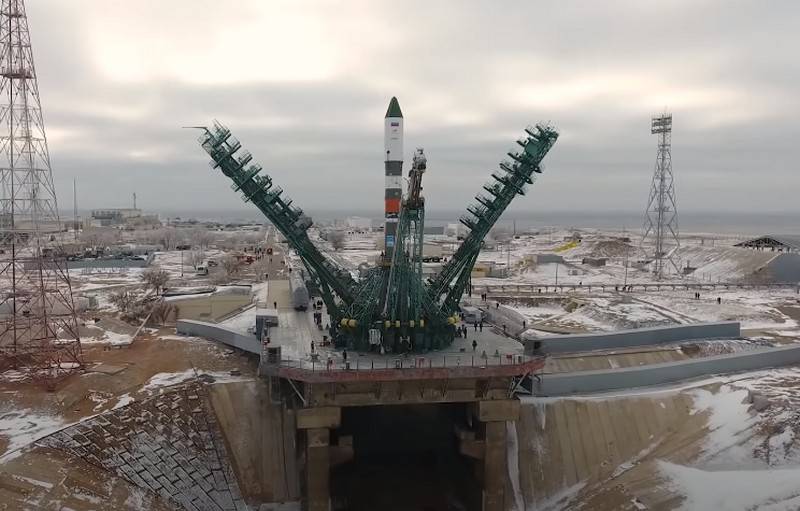 The crew of the Soyuz MS-18 spacecraft will not be entirely Russian; an American astronaut will go to the ISS on the spacecraft. The head of Roscosmos Dmitry Rogozin spoke about the international composition of the MC-18 crew.
Speaking in the program "Chronicle of Russian Space. General's Line" on the Youtube channel of "Roscosmos-TV", Rogozin explained that the next launch of a manned spacecraft to the ISS is scheduled for April 9, and the crew sent into orbit will be international, and not entirely Russian, as announced earlier.
Our next launch is just before the anniversary of the Cosmonautics Day, it will be on April 9. We send an international crew
- said the head of Roscosmos.
According to some Russian media, Russian cosmonaut Sergei Korsakov will be replaced by American NASA astronaut Wande Hai as part of the Soyuz MS-18 crew.
On February 10, 2021, the US National Aeronautics and Space Administration (NASA) circulated a message that it is considering getting one seat for an American astronaut on the Russian manned spacecraft Soyuz, which will travel to the ISS this spring.
Thus, NASA wants to hedge against unforeseen situations with American manned spacecraft. Obtaining an additional seat on the Russian Soyuz will ensure that at least one American astronaut is on the ISS.
Last year Roskosmos approved the main and backup crews of the 65th expedition to the ISS. In the spring, a completely Russian crew was to go into orbit, which includes Oleg Novitsky, Peter Dubov and Sergei Korsakov. The last time a crew consisting of only Russians flew in 2000 to the Mir station.