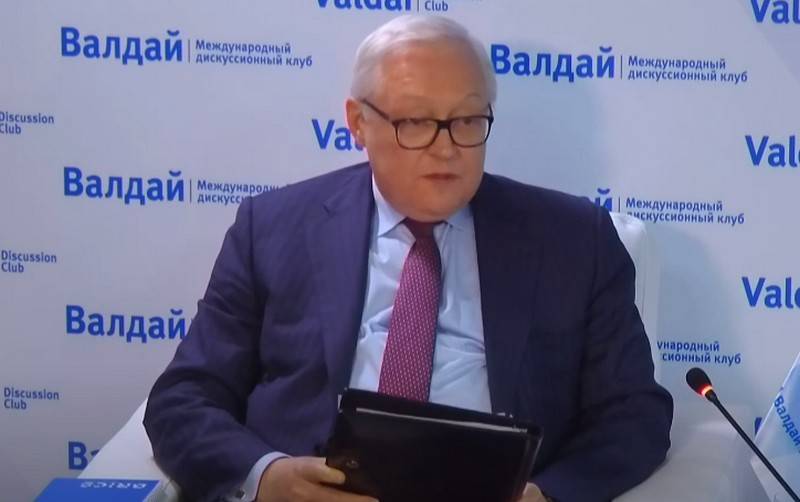 Russia needs to get rid of the dollar and isolate itself from the US financial system. This was stated by the Deputy Foreign Minister of the Russian Federation Sergei Ryabkov in a conversation with Bloomberg.
According to Ryabkov, relations between Russia and the United States are currently at a low level and are unlikely to get better. Washington is not going to end its sanctions policy and intends to impose new restrictions on Russia. To defend against US policy, Russia needs to isolate itself from the American financial system.
We need to (...) remove our dependence on this poisonous source of constant hostile action. We need to reduce the role of the dollar in any transactions
- emphasized Ryabkov.
The diplomat did not go into details of the necessary measures for this, saying that this should be done by people in charge of the country's economy.
Meanwhile, it became known that the Russian Ministry of Finance has reduced the share of the dollar and euro in the currency structure of the National Welfare Fund (NWF) from 45% to 35%. Instead of the American and European currencies, the NWF includes the yen and the yuan. The Japanese currency got 5%, and the Chinese one - 15% of the total foreign exchange investments.
The decision to reduce the share of the dollar and the euro in the NWF was made by the Russian government, all operations were carried out in February 2021.