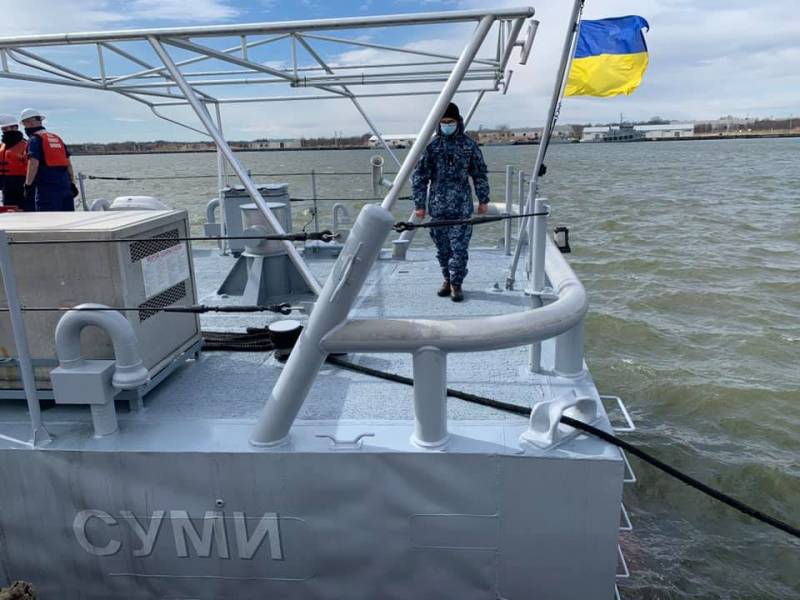 Ukraine has not yet received a new batch of American Island-class boats, but it has already held a naming ceremony. This is despite the fact that these "Islands" did not have any names in the US Coast Guard - only an alphanumeric nomenclature.
The Ukrainian Embassy in the United States reports that two boats that Washington plans to transfer for the needs of the Ukrainian naval forces have been named Sumy and Fastov. These are the names of two cities. The first is a regional center near the Russian border. The second is located in the Kiev region and has about 44 thousand inhabitants.
The Ukrainian embassy in Washington reported that on February 23, at the base of the American Coast Guard in Baltimore, sea trials of the Island boat, which received the Ukrainian name "Sumy", were carried out. The boat was taken out into the open sea.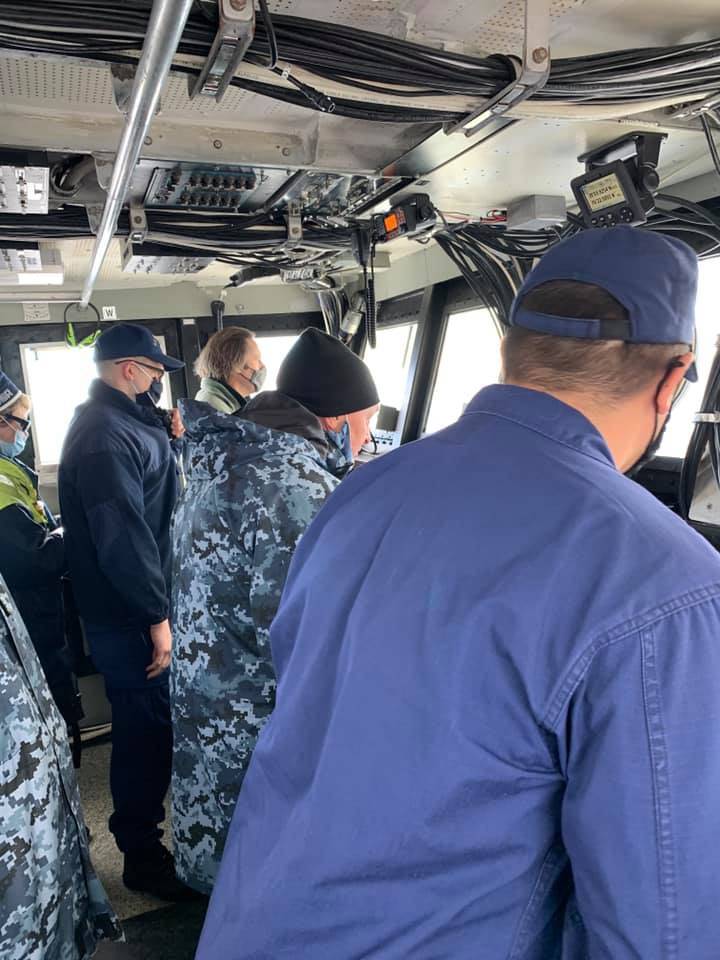 From the report:
During the tests, the quality of the operation of the units and mechanisms of the boat was checked, and the test also affected the operability of its navigation system. The boat sailed part of the route at maximum speed to test engine functionality. All technical characteristics of the Island class boat have been confirmed.
The tests were carried out in the presence of the defense attaché of the Ukrainian embassy in the United States, Major General Boris Kremenetsky, and the naval attaché, Captain 1st Rank Sergei Fedorchuk.
From the report:
They spoke positively about the boat.
Still, they would have responded negatively about the decommissioned "Islands" ... Then the United States would clearly not understand such audacity.
We will remind that earlier two other boats of the same project were delivered to Ukraine, named as a result "Starobelsk" and "Slavyansk". This is called the implementation of a program to provide military-technical assistance to Ukraine. The boats are delivered unarmed.