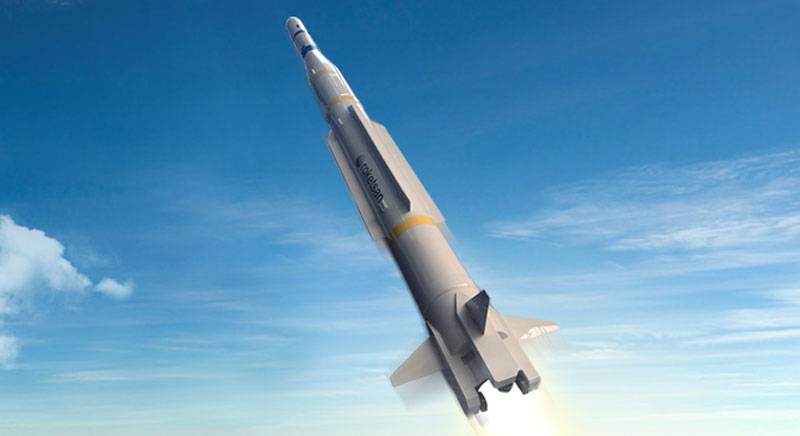 Turkey announced the acceleration of work on the creation of its own anti-missile defense (ABM) system. The main work in this direction is carried out by the Turkish company Roketsan.
The head of the company, Faruk Yigit, said that today the main task for employees is to reduce dependence on external suppliers in terms of missile defense.
It should be recalled that earlier Turkey tried to create a missile defense system using the American Patriot anti-aircraft missile system, although it is difficult to call these systems specifically anti-missile systems. Ankara has repeatedly asked Washington for permission to supply it with these air defense systems. But no permission came from Washington. After that, the Turkish authorities turned to Russia, as a result of which the Turkish armed forces received the S-400 air defense system. Because of this, Washington imposed sanctions against Ankara.
Now Turkey claims that they have their own technological solutions for the creation of interceptor missiles that can intercept ballistic missiles.
Faruk Yigit:
In addition to our Hisar and Siper air defense systems, we will accelerate our research into the design and development of technologies to create missile defense systems that can intercept ballistic missiles.
Turkish defense industry researcher Anil Sahin notes that today Turkey has problems with guaranteed interception technologies for warheads, which are used in conjunction with delivery vehicles - ballistic missiles. For such guarantees to increase, Turkey needs missile launch tracking systems.
Anil Shahin:
In this regard, the work on the missile defense system is a multistage activity that covers several defense enterprises and allows the use of a spectrum of space activities.
It is expected that Turkish missile defense systems will enter service in 2023.