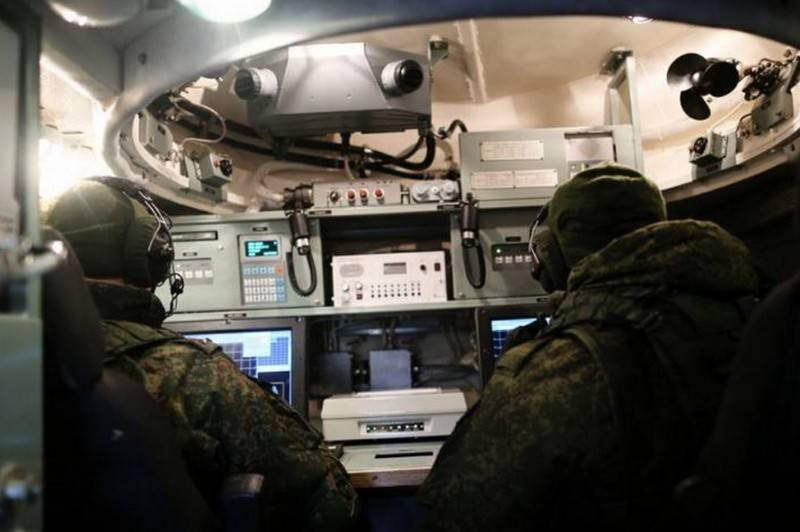 The Ruselectronics holding presented abroad an export version of the reconnaissance and control module from the unified tactical command and control system (ESU TZ) Barnaul-T. The press service of the holding reports.
The presented module is made on a wheeled chassis, previously "Barnaul-T" was mounted on various wheeled and tracked vehicles. The holding plans that the new wheelbase will significantly increase the export potential of the product, since in the armies of potential buyers the units for which this module was created do not use vehicles on tracked chassis.
The module provides modern means of automation, communication and data exchange to the battery command post of tactical military air defense formations
- TASS leads the message of the holding.
"Barnaul-T" is a complex of air defense automation equipment (KSA) and is designed to organize stable control of anti-aircraft missile and anti-aircraft battalions, effectively solve the problem of conducting reconnaissance, organizing escort, targeting and issuing specific target indications to defeat a particular target.
Able to effectively interact with radar stations and air defense weapons systems of both Russian and foreign production.
The complex is designed for year-round and round-the-clock operation, in any weather and in any climatic zone.