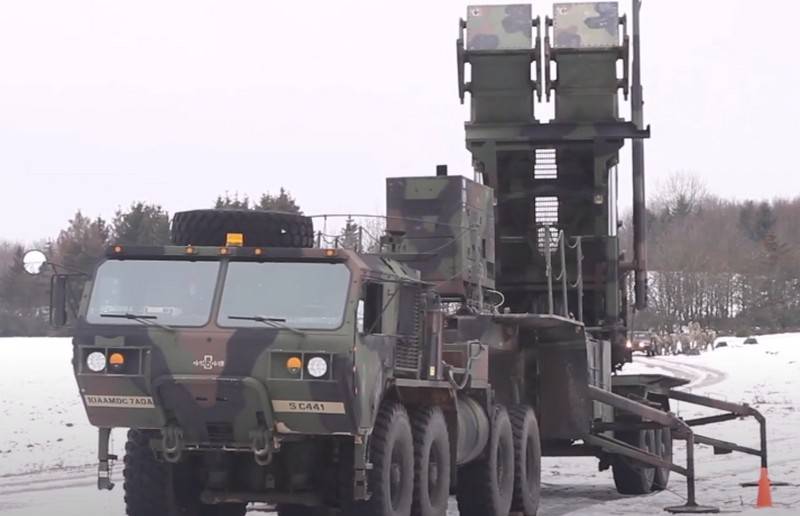 The United States is closely monitoring Russian and Chinese investment in advanced missile technology because it does not want a war with them. This was stated by the deputy head of the US Chiefs of Staff, General John Hayten.
The general assessed the correlation between "Russian nuclear forces" and the American "deterrent potential." According to him, if we take into account the medium-range missiles of all types and investments in them, which Russia and China have, this is a "challenge" for the United States. The United States needs to conduct a "diligent analysis" of how to counter Russian and Chinese missiles.
Because the last thing we want is wars with Russia and China
- he stressed.
According to him, at present, the American missile defense system is focused on the threat from the DPRK, and is not directed against Russia, China or Iran, although the latter is also actively building new missiles.
At the same time, the general complained about the insufficient number of anti-missile systems to destroy missiles, since Patriot systems are a "limited resource" and they are "always insufficient." Hayten added that even these complexes are not enough to sell to other countries.
If you look at how people buy air and missile defense systems in the world, they would like to buy a Patriot, but most of the time we have no Patriot to sell, other than what we have already sold.
- he said.
Earlier, the Pentagon acknowledged that the American missile defense system would be able to intercept missiles from North Korea or Iran, but was not designed for a missile attack by Russia or China.