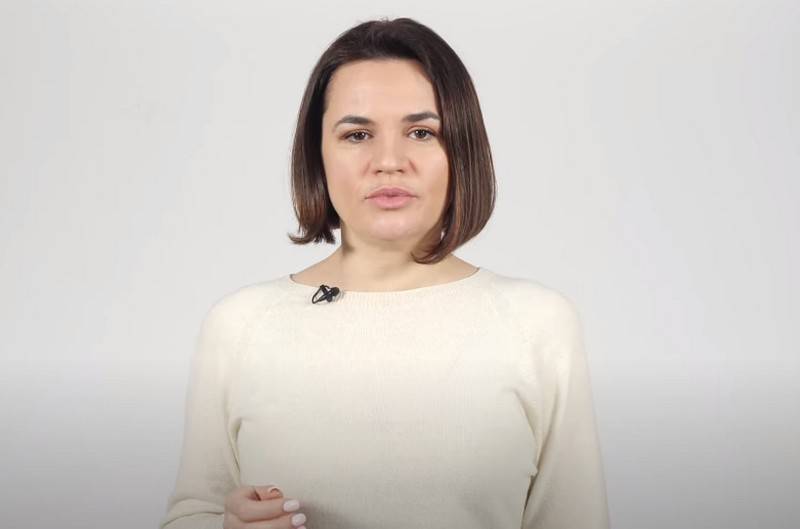 The Belarusian opposition leader Svetlana Tikhanovskaya announced her readiness to provide the President of Belarus Alexander Lukashenko with guarantees of personal safety in case of his resignation. She stated this in an interview with Ukrainian journalist Dmitry Gordon.
Answering the corresponding question from the journalist, Tikhanovskaya promised guarantees of Lukashenka's personal safety in case of his resignation from the post of the republic's president. According to her, the provision of such "guarantees" should be the result of negotiations between Lukashenka and the opposition.
How is it usually done - a small house with personal protection - yes
- she added.
At the same time, Tikhanovskaya said that the protests in Belarus "did not die out", their form simply changed. She predicted mass outings to opposition rallies for this spring. According to her, at present the people cannot "act openly" because they are afraid "to go to jail."
Protests in Belarus have not died out. The picture has changed, the form of the protest has changed. But the protest movement, protest moods have not gone anywhere
- she said, adding that, in her opinion, the protests will continue in the spring.
The leader of the Belarusian opposition is sure that Lukashenka remains in power only thanks to violence against the people. She called on the international community to increase pressure on Lukashenko so that the power in Belarus changes.