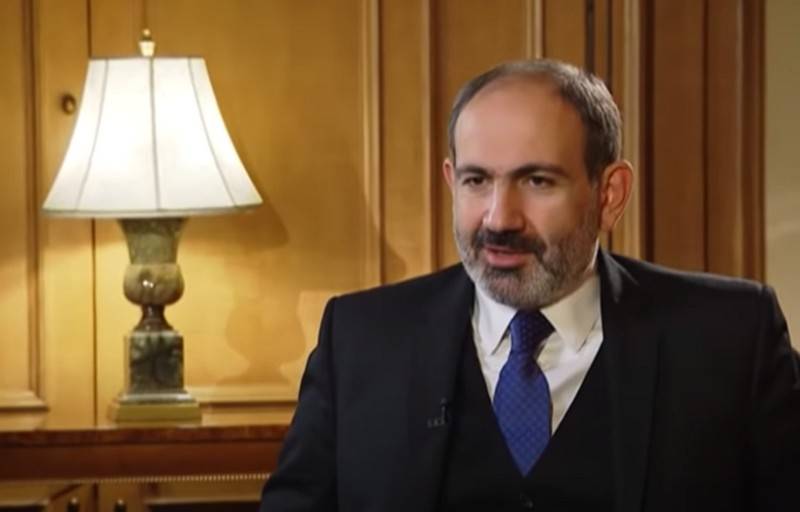 Armenian Prime Minister Nikol Pashinyan criticized Iskander operational-tactical complexes (OTRK), purchased by Armenia from Russia. He stated this during an interview with 1in.am.
Answering the relevant question and commenting on the accusation of the ex-President of Armenia Serzh Sargsyan about the untimely use of Iskander by the Armenian authorities during the last military conflict in Nagorno-Karabakh, Pashinyan stated that the missiles of the Russian missile systems "are not suitable for use" and "did not explode completely ".
Let him ask the question why the Iskander missile did not explode? Or why did it explode ten percent, for example?
- said the Armenian prime minister, without explaining exactly when and where these cases allegedly occurred, but added that "maybe it is
weapon
80s ".
Earlier, former Armenian President Serzh Sargsyan stated that he would have used Iskanders on the fourth day of the war and asked why the missiles of the complex were not used against the oil and gas facilities of Azerbaijan.
It should be noted that Armenia is armed with four Iskander OTRK, purchased from Russia in 2016. Their use during the last armed conflict in Nagorno-Karabakh was reported at the end of November last year by the ex-head of the military control service of the Armenian Defense Ministry Movses Hakobyan.