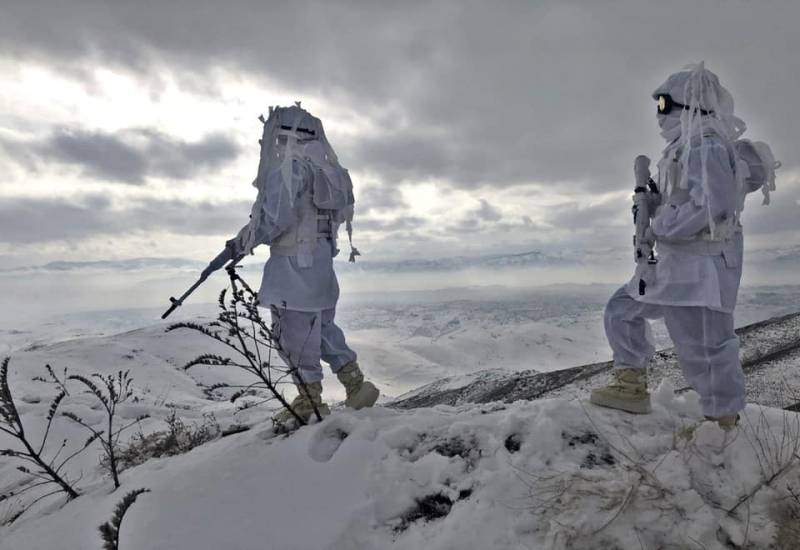 Greek columnist Panayotis Nastos, a retired colonel and master of the School of National Security, publishes an assessment of events in the Syrian Arab Republic. In the material presented by the aforementioned author on the pages of the publication Pentapostagma, the events in Syria are called "a new Russian-Turkish war."
The retired Greek colonel writes that today Syria is preparing for full control over the airspace of this country.
Panayiotis Nastos:
Russia maintains and even increases its military presence in Syria. This is a clear signal to both Turkey and Israel that Moscow is ready to resist aggression against the Syrian state. Of course, the Russian Foreign Ministry does not speak specifically about these countries, but it makes it clear that Turkey is conducting "unwanted military operations" in the SAR, including in areas where Russian troops are present.
For example, we are talking about the Turkish shelling of the city of Ain Issa, where a Russian observation post was created at the request of the local (Kurdish) administration.
Against this background, a battle appeared over Ain Issa.
aviation
... Syrian sources say that these "can be Russian Aerospace Forces planes."
The Greek author writes that Russia is "annoyed" by the Israeli bombing of Syria "under the pretext of attacks on Iranian and pro-Iranian forces." The retired Greek colonel says Israeli aircraft "frequently strike after coordinating with the US military present in Syria."
Nastos:
In 2020, Turkey lost at least 60 of its military in Syria, 100 Turkish military were injured. More than a dozen Turkish drones were shot down by air defense systems. Then in the United States, Moscow was accused of involvement in the death of Turkish soldiers. But Russia denies all charges.
At the same time, Nastos focuses on the fact that Russian-Turkish relations in Syria cannot be called cloudless, since each of the states in the SAR has its own goals and interests, and these goals and interests are often opposite.