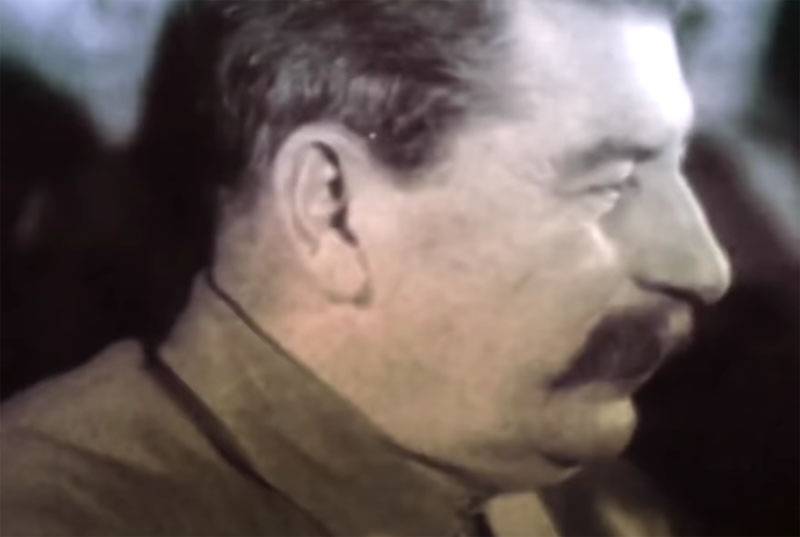 End of the 1930s. The presentiment of an imminent war grew. When the Nazis, together with Polish troops, began the actual partition of Czechoslovakia, it became clear that a major war was inevitable. And the first after Czechoslovakia, Poland itself felt its blow, which considered itself protected from the German invasion. The security was far-fetched.
In the pre-war period, the Soviet Union understood that a strategy for the further development of the military-technical component was needed.
In 1940, the then People's Commissar of Defense Semyon Timoshenko, reporting to Stalin, reported that he considered the most active force for breaking through the defense
Tanks
... The head of the Soviet state had a different opinion on this matter. In this opinion, tanks and
aviation
are a formidable force, but their effectiveness may be minimal if they operate without artillery. This Stalinist assessment of the importance of artillery in many ways became the basis for the formation of the military-technical potential of the USSR in the pre-war period in the chosen direction.
The development of the industry, which then produced artillery installations, proceeded at an impressive pace. What we managed to produce in 2-3 years, under different conditions, cannot be produced in 10 years. The Soviet Union managed to form a real artillery fist, with the help of which combat missions were largely solved on all fronts of the Great Patriotic War without exception.
Of
stories
Russian artillery: