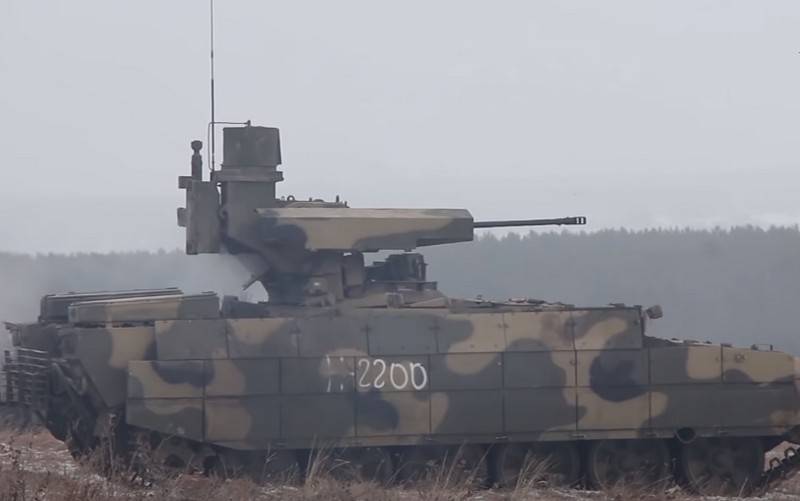 New "smart" 30mm rounds for support combat vehicles
tanks
(BMPT) "Terminator" will enter the stage of state tests in the spring of 2021. This was announced by Yuri Nabokov, general director of the Pribor NGO.
According to Nabokov, state tests of 30-mm shells with remote detonation for BMPT will begin in April this year, serial deliveries of ammunition are planned to begin in 2022.
The shells for the "Terminator" are going to state tests, in fact, we are starting them according to the directive from April 1 this year. I think that by the end of next year, remotely detonated ammunition will be ready, we are putting in about eight to nine months for testing, then formal paperwork will follow.
- leads RIA
News
the words of the general director of the developer company.
The beginning of the development of "smart" ammunition for the BMPT "Terminator" was reported in 2017. Initially, the developer promised the readiness of the shells by 2020.
At the same time, the decision on the serial production and purchase of the Terminator BMPT has not yet been made, the Ministry of Defense is waiting for the end of the test program, which will also end in 2022.
Recall that the tests of "Terminators" are underway in the 90th Panzer Division, stationed in the Chelyabinsk region. Eight BMPTs, which entered the unit at the end of November last year, are taking part in testing.