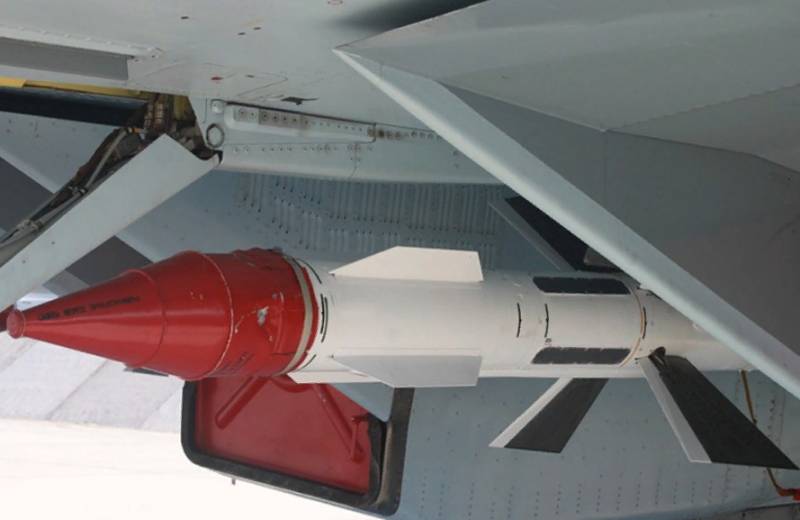 State Joint Stock Holding Company "Artem" (Ukraine) has mastered an independent issue
aviation
missiles "air-to-air" without the use of components manufactured in Russia. Until 2014, the product was produced by a Ukrainian enterprise in close cooperation with partners from the Russian Federation.
This statement was made by the president of the company "Artem" Vladimir Zimin.
We can say with confidence that this product is 100 percent Ukrainian. The issue is mastered without Russia
- he said.
The head of the enterprise noted that the R-27 is the most important and most popular product of the Artem State Holding Company, therefore it generates the largest part of the company's income. Zimin believes that these products have great prospects in the future, since in terms of their tactical and technical characteristics, they meet the highest modern requirements in military aviation.
He also mentioned the serious volume of contracts for the P-27, concluded by the company with India. Negotiations are also underway with other countries.