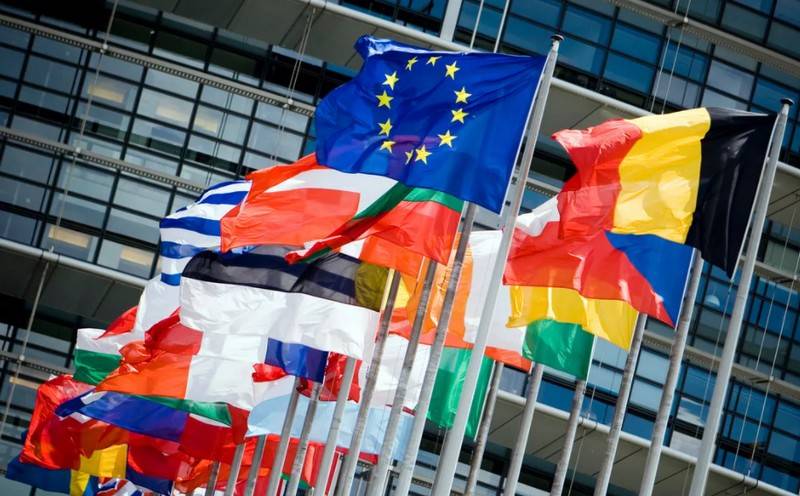 The European Union has agreed on sanctions against Russian leaders of the security forces as part of the Navalny case. This is reported by Reuters, citing its own sources.
According to the newspaper, the ministers of foreign affairs of the EU countries of the EU have compiled a list of Russian security officials against whom restrictive measures will be introduced in connection with their involvement in the arrest of Russian opposition leader Navalny.
Foreign ministers agreed to begin the procedure for imposing sanctions against Russian citizens in the Navalny case
- writes Reuters.
According to the data available to the publication, the head of the Investigative Committee (IC) of Russia, the head of the Federal Penitentiary Service (FSIN), the Prosecutor General and the Commander of the Russian Guard will fall under European sanctions. All of them will be banned from entering the European Union for a year, as well as the ability to keep money in European banks. If they have deposits in the EU, they will be frozen.
The fact that the European Union is preparing to impose sanctions on the "Navalny case" was reported back on February 22. At the same time it was reported that they will most likely affect the heads of the power departments of Russia. The head of European diplomacy, Josep Borrell, announced his intention to discuss the principled agreement of EU ministers to make a decision.
Earlier, the Russian Foreign Ministry called the attempts of the European Union to put pressure on Russia by imposing sanctions due to the situation with Navalny's interference in the internal affairs of the state. Foreign Minister Sergei Lavrov stressed that the gap between Europe and Russia is deepening, and Brussels is to blame.