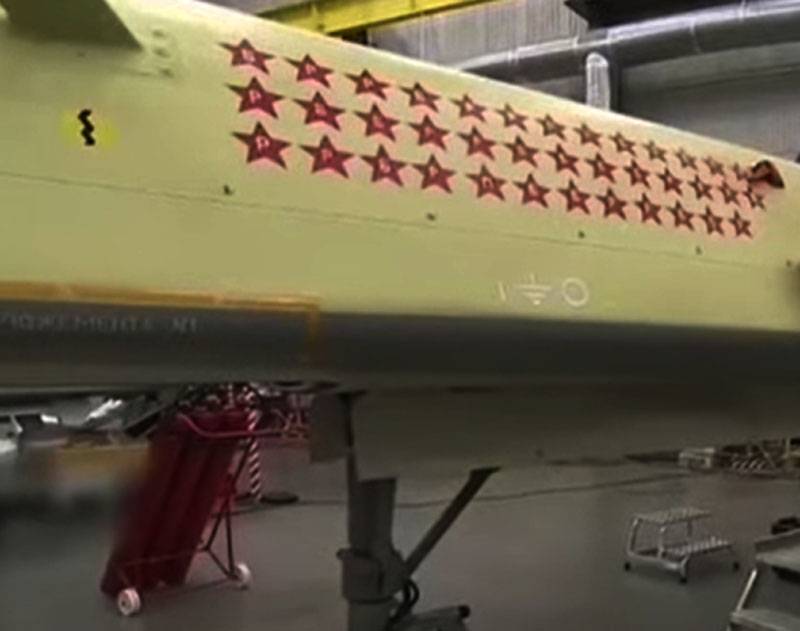 The West appreciated the use of the latest Russian Orion drones in Syria. Recall that the UAVs took off not from the Khmeimim airbase in Latakia, but from the T4 airfield, located in the province of Homs, not far from Palmyra.
American observer Thomas Newdick draws attention to the fact that in this way the Russian military is expanding its presence in Syria, not only geographically, but also technically.
From the material in The Drive, where they try to explain why the T4 airfield was chosen as the base for the Orion UAV:
Earlier, the airbase in Et-Tiyas (T4) was used by the Russians as a helicopter base. Now they have deployed their attack drones there. This was primarily done to give drones maximum time to complete the operation.
The author points out that if the Orion UAVs took off from the Khmeimim airbase, they would lose a large percentage of the resource for approaching the territory that was eventually attacked from the air. This is the zone of control of ISIS militants (a terrorist group banned in Russia), where they are active in the central part of Syria.
Previously, the militants made several attempts to reach Tadmor (Palmyra) and regain control of the city.
Western media also speculate about the relative number of Orions' military uses against militants in Syria. It is noted that the strikes were delivered repeatedly.
We will remind that earlier it was reported about at least 30 strikes inflicted by the Russian Aerospace Forces on ISIS militants in the mentioned zone of control. It is now assumed that the strikes were also delivered using the aforementioned Orions.
The American observer makes this conclusion, including on the basis of a frame with red stars on board the UAV with various symbols, including the designations of reconnaissance operations.