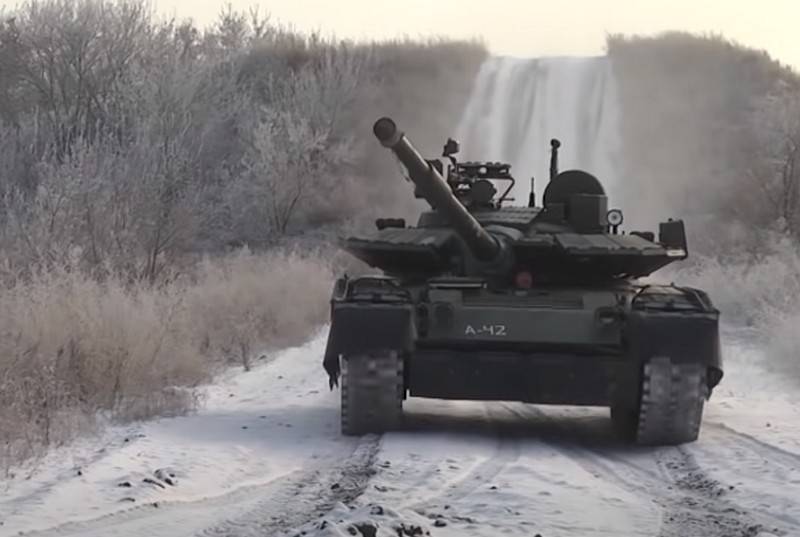 Modernized
Tanks
T-72B3M and T-80BVM will be built into the network-centric combat control system ESU TZ. This was reported by the press service of Uralvagonzavod (UVZ).
To date, the T-14 "Armata" and T-90M tanks are integrated into the unified control system of the tactical level of the ESU TZ. At the present time, the issue of equipping the ESU TZ equipment of the modernized T-72B3M and T-80BVM tanks in service is being considered.
Tanks T-90M and T-14 "Armata" are equipped with ESU TZ equipment. This system connects all objects equipped with a complex of interaction with the "army Internet". The issue of equipping T-72B3M and T-80BVM tanks, including those in service, with ESU TZ equipment is under development.
- leads TASS message of the press service of UVZ.
The ESU TK system is a unified combat control system, which includes 11 subsystems. It allows real-time data exchange between various combat assets, and also creates a unified information network, data from which can be used by the crew of any combat unit. In addition, the system forms a single picture of the battle space, making it possible to clarify the most dangerous directions and deliver strikes that at the moment can become the most relevant and effective.