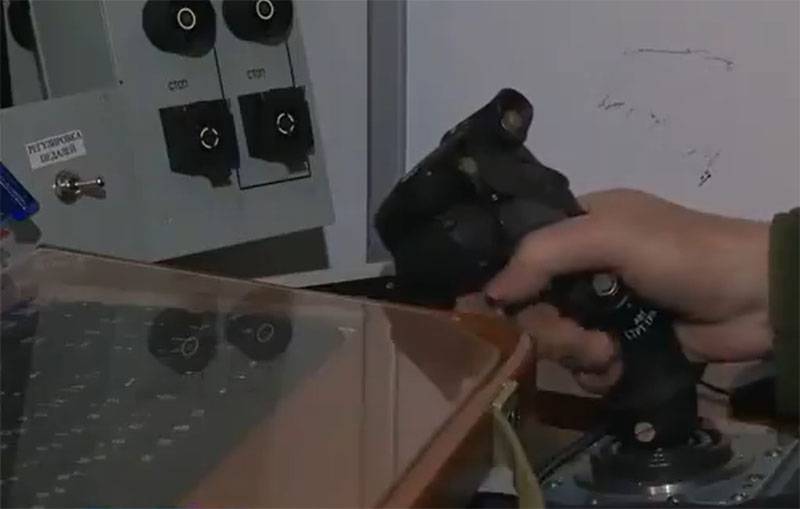 In foreign countries, the report of the journalists of the TV channel "Russia 1" about the newest Russian attack drone "Okhotnik" aroused great interest. The film crew of this TC was the first group of reporters who were allowed by the Ministry of Defense to film not only the drone itself, but also the control center.
In the report, the name of the chief designer of the UAV "Okhotnik" was named. This is Sergei Bibikov, who works for the Sukhoi company. He appeared in the frame and told reporters about some of the features of the drone.
In particular, "Okhotnik" became the first drone in Russia, created using "stealth" technology. Its body is made of, as noted by Alexander Rogatkin, of a unique composite material.
The Western blogosphere complained that in the report on
Russian TV
did not specify which specific composite was being discussed. Apparently, they were going to get all the information right away ...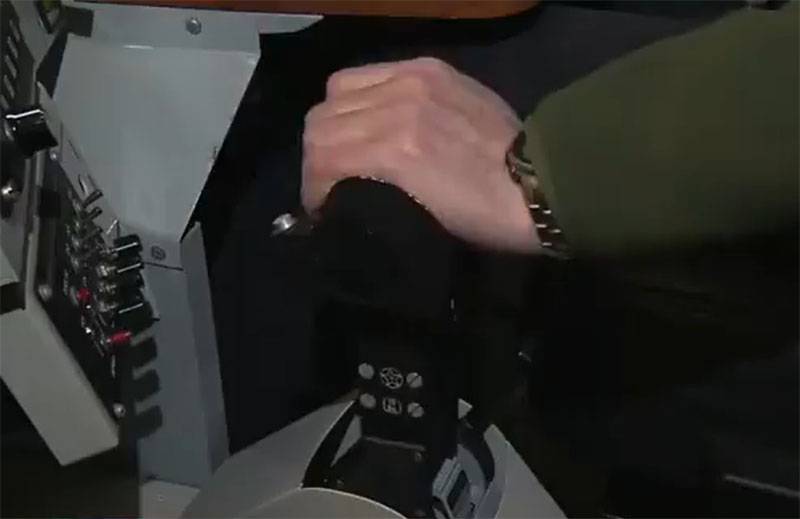 The report of "Russia 1" also told about the management of "Okhotnik". At this stage, this control is entrusted to the most experienced test pilot Hero of Russia Yevgeny Frolov, who uses special joysticks to control the combat vehicle, tracking the flight mode and parameters of the UAV on several monitors.
Evgeny Frolov:
There are manual controls here, which, in principle, correspond to the manned vehicle. In the future, this device will be purely automatic. Most likely, there will be no such governing bodies.
Western experts note that the main goal at the moment has become clear from the reportage - to make the Okhotnik drone completely autonomous.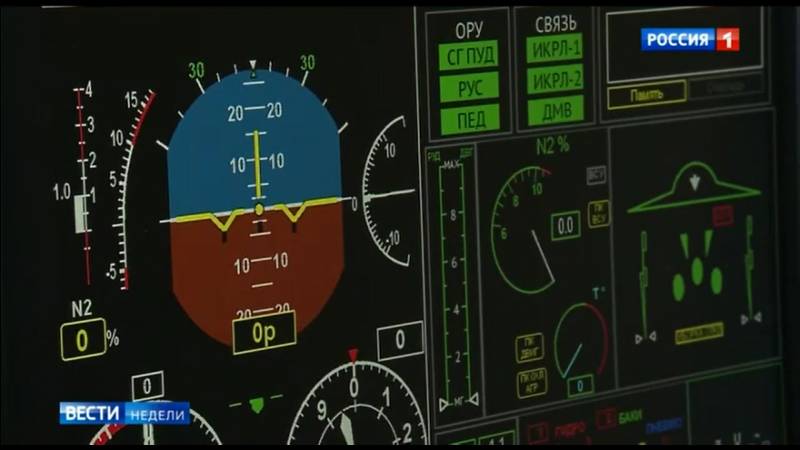 Also, interest among foreign experts was aroused by the fact that Russia was able to create the UAV "Okhotnik" in an extremely short time. According to the designer, we are talking about a period of 3 years, which is really unprecedentedly small for this type of equipment.
Russian news report about domestic combat drones - Okhotnik, Altius, Orion, Orlan-10, Pchela and Tu-141. pic.twitter.com/dYNILQjCov

- Samuel Bendett (@SamBendett) February 21