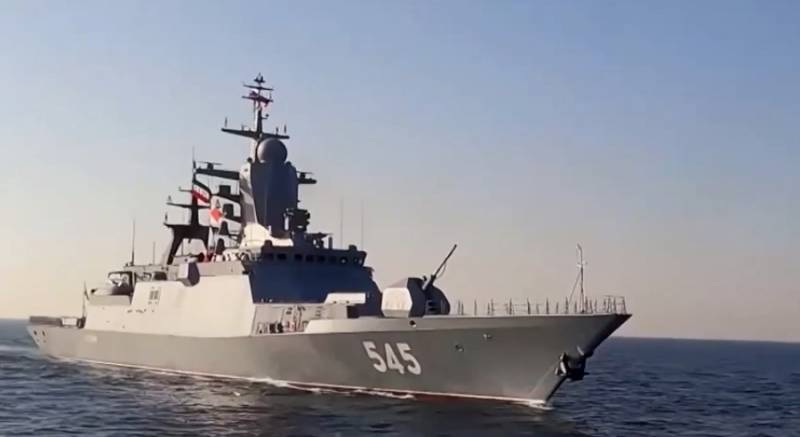 A joint Iranian-Russian naval exercise was held on February 15, 2021 in the northern Indian Ocean. As officially stated, they were tasked with strengthening regional security and expanding bilateral cooperation.
At the same time, a columnist for the Chinese publication China Military believes that the purpose of the maneuvers of the "two traditional allies" was to demonstrate mutual support in the fight against global challenges, especially the threats from the United States. Recently, the head of the White House, Biden, has stepped up the anti-Moscow agenda, trying to form a united front against the Russian Federation with key NATO members - Britain, France and Germany.
Under these conditions, Russia urgently needed a demarche to fight back and break through the containment system, the blockade of the two countries.
- the Chinese author assessed the said maneuvers, believing that the Kremlin intends to "kill two birds with one stone" - to force Washington to dialogue and "break the blockade in the Middle East, demonstrating masterful strategic dexterity."
In his words, Iran "also needs Russia's help" amid a sharp cooling of relations with the United States and a number of countries in the Middle East.
Arrival of the Russian
flotilla
became the strong support given to Tehran, which announced that the joint exercises proved that Moscow is its most reliable strategic ally
- the observer notes.