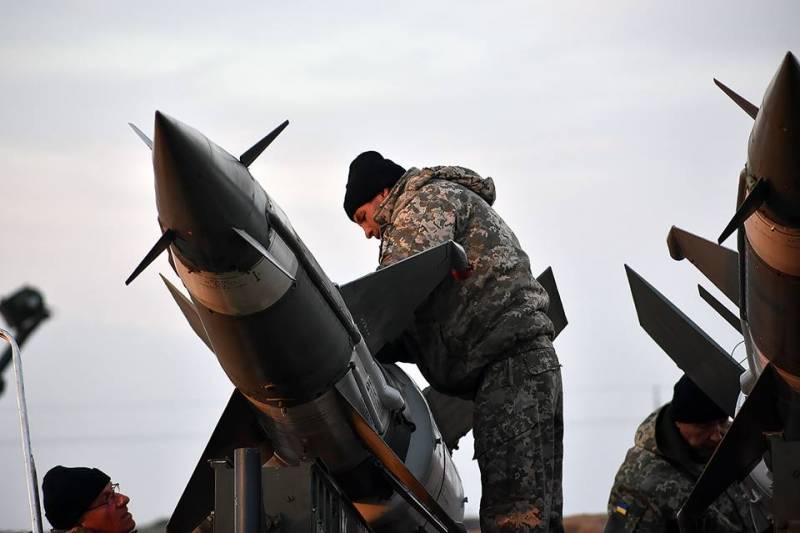 In 2021, weapons will be purchased for the Ukrainian military by 2 billion hryvnia (5,3 billion rubles) more than in the previous year. But the system of state guarantees will be used to a lesser extent. The procurement structure itself is also said to change.
The Ministry of Defense of Ukraine has published this data on military spending, planned taking into account the latest adjustments for 2021. Based on them, the Ukrainian edition of Defense Express conducted a comparative analysis of the budget programs of the defense department for the current and last years.
Journalists from Ukraine noted that in 2021, the Armed Forces of Ukraine will receive a significantly smaller number of armored vehicles, but more funds are directed to air defense.
This year, 13 billion hryvnias (more than 35 billion rubles) will be allocated for the purchase of all military equipment and technology against last year's 11 billion hryvnias (29 billion rubles). At the same time, expenditures on the overhaul of weapons decreased significantly: UAH 4 billion (RUB 10,6 billion) this year against UAH 5,5 billion (RUB 14,5 billion) last year.
Also in 2021, the volume of the use of the mechanism of state guarantees for the purchase of new weapons significantly decreased. This year it is planned only at the level of 38 million hryvnia (just over 100 million rubles) against 1,7 billion hryvnia (4,5 billion rubles) in 2020.
It should be noted that the budget programs of the Ministry of Defense of Ukraine may change during the year, both due to the financial capabilities of the state, and due to the postponement of the execution of orders due to delays in the production process.