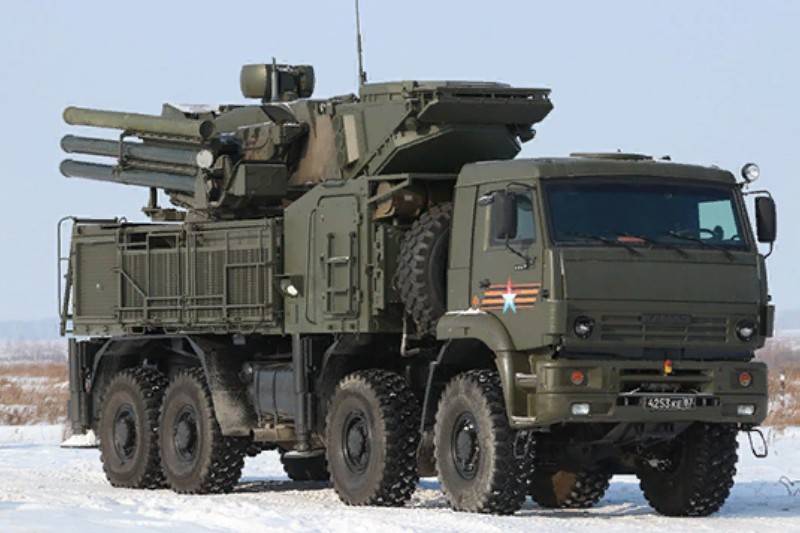 The modernized Pantsir-S1M air defense missile system was first demonstrated abroad. According to the press service of Rostec, the complex is presented at the international
armory
exhibition IDEX-2021, held in Abu Dhabi.
The modernized Pantsir-S1M presented at the exhibition was revised taking into account the experience gained during the use of anti-aircraft systems in Syria. As a result of the modernization, he received a new radar that allows detecting targets at a range of up to 75 km, the radius of destruction increased to 40 km thanks to the use of a new missile.
For the first time, the Pantsir-S1M anti-aircraft missile-gun system was demonstrated. This is an export version of the "Pantsir", which successfully proved itself in Syria
- said in a statement.
It is noted that the modernized air defense missile system was able to effectively hit all types of drones.
The complex is intended for export supplies, potential buyers have expressed great interest in the new product.
The development of a modernized version of the Pantsir-S1M air defense missile system was reported back in 2019. Then the High-Precision Complexes holding stated that this version is intended exclusively for export, and a modernized Pantsir-SM version is being developed for the Russian army, which will replace the base version of the Pantsir-C1 air defense missile system in service.