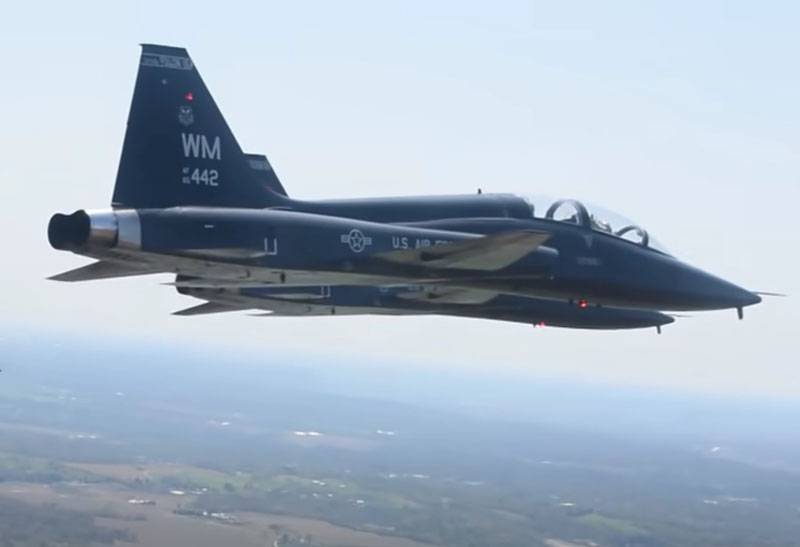 Some details are coming from the USA related to the crash of the T-38 Talon Air Force trainer. Initial reports reported that the plane crashed near Montgomery, Alabama.
It became known that the data on the presence of two American servicemen on board the T-38 training aircraft did not correspond to reality. As it turned out, one of the crew members was a Japanese pilot who was sent to the United States to learn how to fly combat aircraft.
aviation
... At the same time, information about the death of both pilots was confirmed.
The Japanese press writes that this is the first disaster in the United States, in which a Japanese military pilot who was trained in the States died. It is noted that this is a lieutenant in the Japanese Air Force. Together with him, an American military pilot-instructor was on board the T-38.
At the moment, the circumstances of the plane crash are being clarified in the United States. It is assumed that at the time of the tragedy, the T-38 was controlled by a Japanese pilot.
According to the latest information, the training plane crashed about 3 km from the airfield. At the same time, the board belonged to the Columbus Air Base (Mississippi).
The young Japanese pilot was part of a unit attached to Hamamatsu Air Force Base in Shizuoka Prefecture. To obtain a license as a military fighter pilot (including for piloting the F-35), he arrived in the United States in 2019. The name of the Japanese pilot has not yet been reported, since, according to Japanese journalists, the country's military department has not yet received permission from his relatives.
For reference: T-38 Talon training aircraft will be 60 years old this year. The United States plans to end the use of such aircraft in 2026. The last such aircraft was produced in the 1970s.