Ukraine commented on the "permission" for NATO aircraft to "fly over Crimea"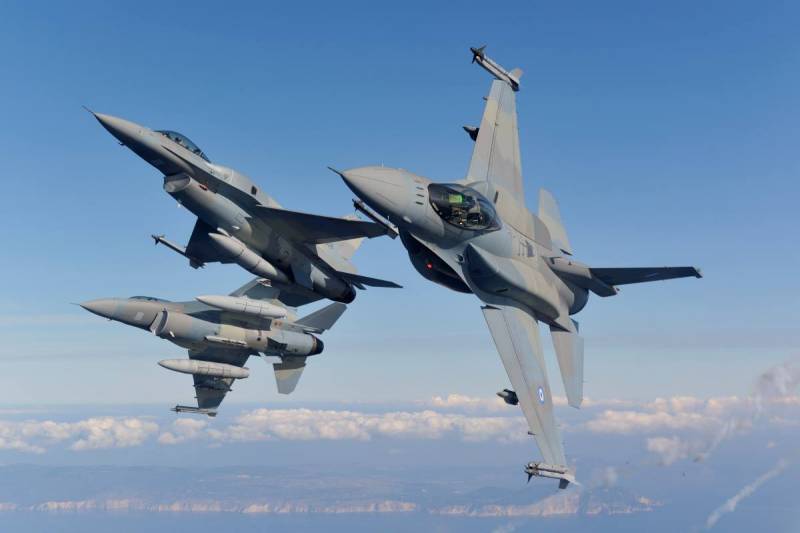 Ukraine was asked to concretize the "permission" that was voiced in relation to
aviation
NATO, on "the possibility of using the airspace of the Crimea."
As Voennoye Obozreniye has already reported, Ukraine announced a few days ago that it was giving NATO aviation permission to use the airspace of the Crimean peninsula, including "for the transfer of personnel and cargo as part of joint military exercises." Then the experts called the statement of the Ukrainian authorities an open provocation.
The Ukrainian journalists decided to clarify the question, trying to get an answer to what in reality means the Ukrainian "permission" to fly over Crimea.
Boris Babin, the former permanent representative of the President of Ukraine in Crimea (such a post still exists in the system of Ukrainian government), gave his comment on this matter.
According to Babin, commenting on the situation, it turns out that it is about flights over the Black Sea, coordinated from Simferopol.
Ukrainian ex-official:
No international structure recognizes the right of Russia to manage the Simferopol airport and its traffic flows. This is Ukraine's area of ​​responsibility.
In Ukraine, they note that in this regard, any aircraft can coordinate their flights over Crimea "exclusively with Ukraine."
Babin:
We tell them: dear NATO members, if you want to fly over the Black Sea, we give you permission.
The ex-Permanent Representative of the President of Ukraine added that "NATO planes are unlikely to fly closer than 12 miles to the Crimea," which he called "occupied by Russia."
At the moment, not a single NATO country has accepted an "invitation" from Ukraine to fly over Crimea ...