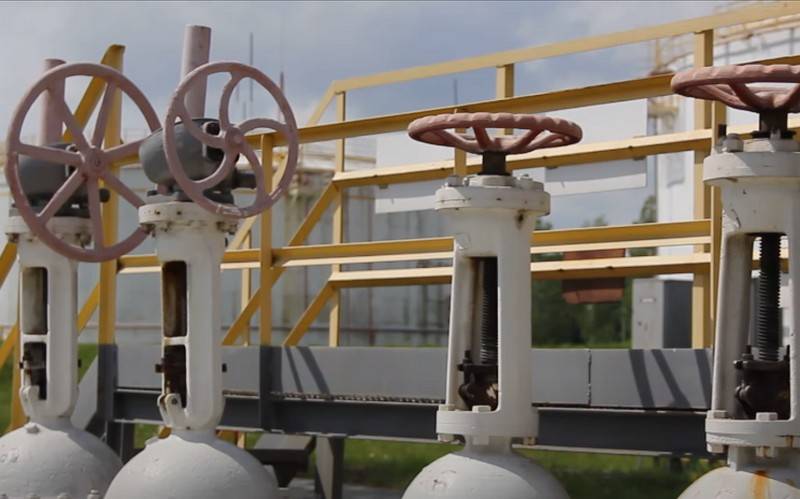 Ukraine will nationalize a section of the Samara-Western Direction oil pipeline. The corresponding decision was made by the National Defense and Security Council (NSDC) on February 19 at a "secret" meeting.
The decree on the return of the oil pipeline section to the state property of Kiev has already been signed by the President of Ukraine Volodymyr Zelensky. The decree covers a section of the Samara-Western Direction oil pipeline with a length of 1433 kilometers, operated by PrikarpatZapadtrans LLC and intended for pumping oil products from Russia and Belarus to Ukraine and further to Europe.
(...) main pipeline transport is of great national economic and defense importance and is the state property of Ukraine
- says the document signed by the head of the Ukrainian state.
The NSDC decided to take urgent measures to return the state property of the people of Ukraine. Also, law enforcement agencies were tasked with clarifying the circumstances in which state property ended up in private hands.
- said in the office of the president.
According to experts, this decision is in no way connected with the "return of state property", but a simple "squeezing" of business from politicians disliked by Kiev. The point is that although the owner of PrykarpatZapadtrans "is a Belarusian businessman Nikolai Vorobei, in fact it is owned by Viktor Medvedchuk, who stands in tough opposition to Zelensky and advocates relations with Russia.
Recently, Kiev has made several moves to put pressure on the Ukrainian opposition. Let us remind you that earlier three opposition TV channels were closed, sanctions were introduced against Medvedchuk and his wife.