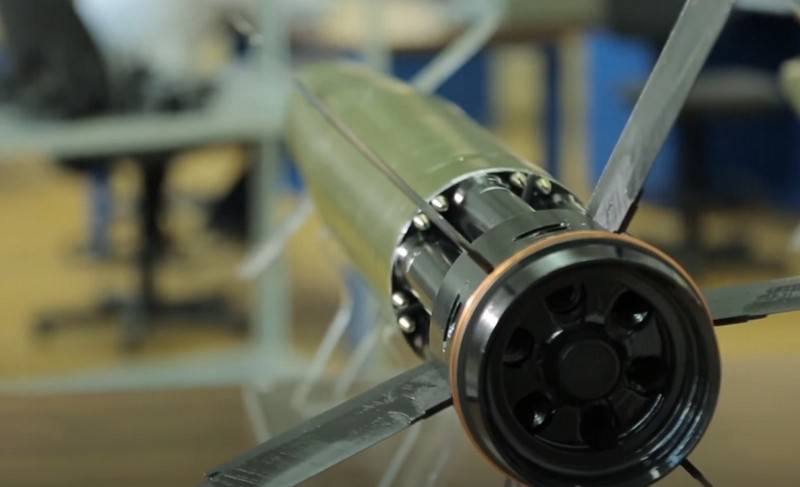 Kalashnikov is finishing the development of a new guided missile Krasnopol-M2 and a guided mine Gran, state tests will take place this year. The press service of the concern reports.
Work on the projectile and mine is being carried out jointly with the Instrument-Making Design Bureau (KBP), the state tests of ammunition will be completed during 2021.
(...) is completing two experimental design works on guided artillery shells Krasnopol-M2 and Gran '. State tests of products are planned to be completed this year
- leads RIA
News
message press service.
It is reported that the Krasnopol-M2 guided weapon system for barrel artillery was originally developed in 155 mm caliber for export and supplied to the armies of India and China. Compared to the basic version of the Krasnopol projectile, the new ammunition has a longer firing range (26 km versus 20 km), and the accuracy of hitting small targets is increased (0,9 versus 0,7).
In addition, the Krasnopol-M2 has increased combat power, as well as the ability to use it at any time of the day, in strong winds and clouds.
The KM-8 "Gran" guided weapon system for smooth-bore and rifled mortars of 120 mm caliber is designed to destroy / defeat single and group targets or fortifications. Provides firing at any time of the day with the destruction of specified targets with the first shot without sighting shots at stationary and moving targets.