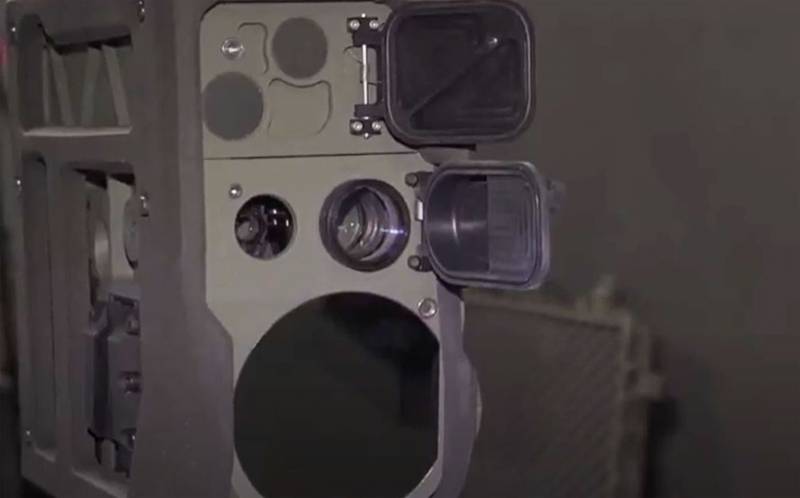 Poland announced its readiness for serial production of new Pirat anti-tank missile systems. The publication was noticed in Ukraine, saying that this ATGM has "Ukrainian roots". This refers to the cooperation of the Polish company Mesko with the Ukrainian state-owned enterprise Luch.
ATGM "Pirate" is created using the technology, which is implemented by "Luch" on another anti-tank missile system "Korsar". The "Pirate" and "Corsair" not only have similar names, but also a technical base, including a laser targeting system.
The Polish press noted that Telesystem-Mesko, together with partners, has completed work on an updated laser guidance system for the Pirat ATGM complex. The new system received the designation CLU-P, which stands for Command Launch Unit - Pirat.
Polish press with reference to manufacturers:
The new laser guidance system will influence the tactics of using anti-tank systems by anti-tank units of our army. It should be noted and the possibility of equipping the "Pirates" robotic platforms.
Some characteristics of the "Pirate" ATGM for the variant of use by infantrymen: firing range - up to 2,5 km, length of the launcher - 1180 mm. The mass with the rocket is 15 kg, the caliber of the rocket is 107 mm, the mass of the ATGM is about 10 kg. When aiming at the target, as already noted, a laser designator is used.
The manufacturer claims that the use of anti-tank guided missiles guarantees penetration of armor up to 550 mm, including with reactive armor cover.
In Poland:
New ATGM "Pirate" can be used at any time of the day.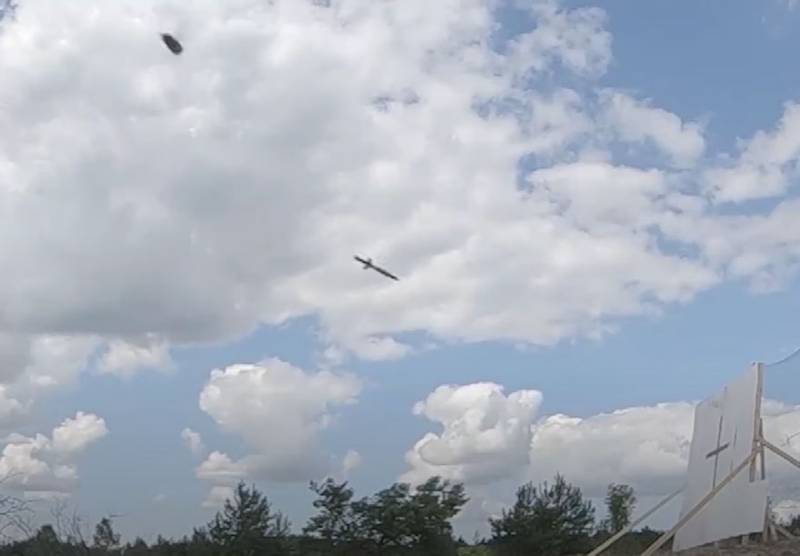 Tests ATGM "Pirate" in Poland began in 2017. During this time, the manufacturer brought the anti-tank complex to mind. Now, Poland is said to be ready to begin mass production and supply to the troops.