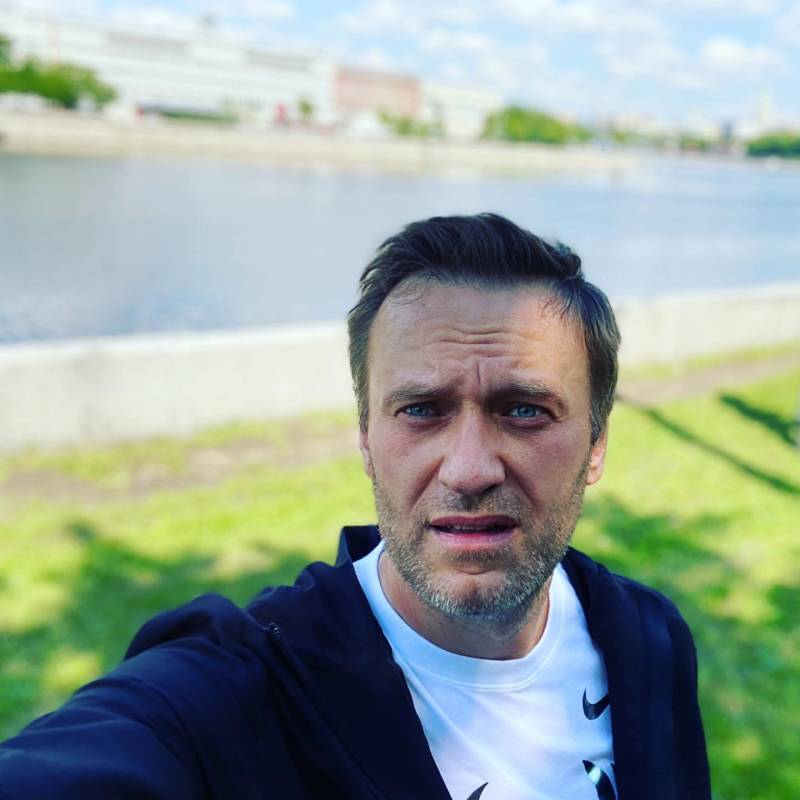 Another material has been published in the Polish press, which is devoted to the situation with Alexei Navalny. Its author is Michal Patrick Sadlowski, a columnist for the large Polish newspaper Rzeczpospolita. According to Sadlovsky, Russia "is increasingly trying to compare the situation with Navalny with the events of 1917."
From the article:
Some members of the Russian elite fear that the country will not cope with the potential transformation and will cease to matter in the world and even fall into anarchy.
The Polish author writes that the return of the Russian opposition leader Navalny from Germany, as well as the protests that were largely associated with his arrest, "became a reason for analogies and associations with the Russian revolution of 1917."
Michal Patrick Sadlowski:
Small blogs and large media outlets in Russia also write about this. They even compare the arrival of Alexei Navalny from Germany with the arrival of Vladimir Lenin in due time after his flight to Switzerland.
The Polish observer writes that if the comparison is with the February bourgeois revolution, then "one should pay attention to the similarity in time."
In Rzeczpospolita:
In this case, it is important to pay attention to the time of year, because the revolution in 1917 began in February (March 8th in the Gregorian calendar). And today in February Russia there are events related to the dissatisfaction of citizens.
The Polish observer writes that in Russia recently interest in the pre-Soviet
stories
... According to Sadlovsky, interest in the history of the February 1917 revolution increased because of Navalny.
Michal Patrick Sadlowski:
Despite perestroika, in fact, until 1991, a top-down view of history was created and imposed in this regard, and not vice versa.
The Polish author notes that now the Russian people are trying to rethink their history and "look at it from their own positions."
Meanwhile, a court decision came into force in the Russian Federation to replace the suspended sentence for Navalny with a real one. The sentence was reduced by 1,5 months. Today Navalny is planned to be transferred to a colony.