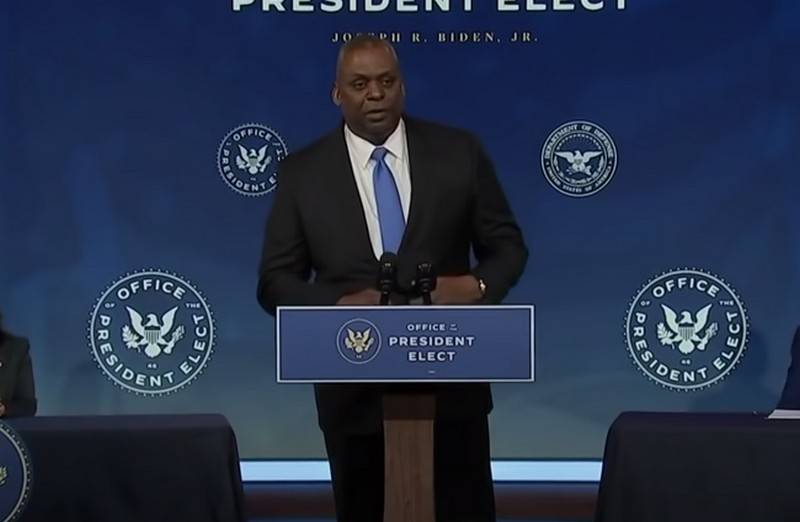 US Defense Secretary Lloyd Austin promised his Ukrainian counterpart Andrey Taran help in the fight against "Russian aggression." This is stated in the Pentagon's message spread on Friday.
During a telephone conversation the day before, the head of the Pentagon promised to continue to "firmly support Ukraine's sovereignty" and its territorial integrity. At the same time, he pointed out that Kiev needs to carry out as many reforms in the defense sector as possible.
He reaffirmed the US commitment to building the potential of Ukrainian forces to better defend against Russian aggression
- cited the details of the conversation, spokesman for the US Department of Defense John Kirby.
Taran, in turn, thanked the Pentagon for providing military assistance and support "on Ukraine's path to NATO." The Ukrainian minister assured Austin that the Ukrainian armed forces will continue to participate in the alliance's operations around the world.
Minister Taran expressed gratitude for the continued support of the United States and stressed the commitment to
transformation of the defense sector of Ukraine in accordance with NATO principles and standards
- added at the Pentagon.
On whose initiative the conversation took place is not specified. It reportedly aimed to strengthen the strategic partnership between the United States and Ukraine.
Earlier, the head of the Pentagon spoke in favor of providing Ukraine with weapons that could "stop Russian aggression."