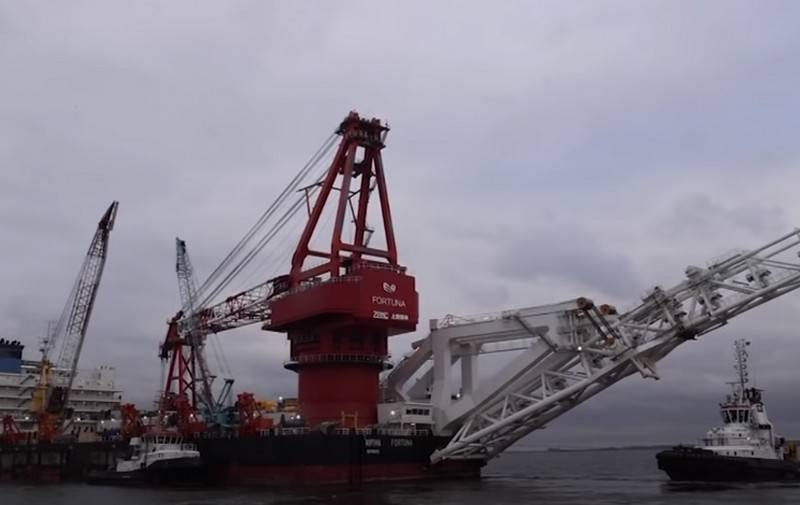 Joe Biden's administration will not include German companies in the new sanctions list for Nord Stream 2, the restrictions will only affect Russia. Bloomberg reports this with reference to the corresponding report.
The White House will present to the US Congress a report on new sanctions against the Russian gas pipeline under construction. According to the document, the United States will impose sanctions on a small number of Russian companies, while German individuals and legal entities will not fall under American restrictions.
According to the newspaper, the White House does not want to spoil relations with Germany, one of the main US allies in Europe, but at the same time wants to stop the construction of the gas pipeline. According to Bloomberg sources in the US administration, the head of the State Department, Anthony Blinken, is inclined to resolve the issue of Nord Stream 2 through negotiations with Berlin.
It is noted that the administration of the former US President Donald Trump was preparing a serious package of sanctions against Germany, but did not manage to implement it.
Earlier, White House press secretary Jennifer Psaki said that the US position on Nord Stream 2 remains unchanged, and the decision to impose sanctions will be made after "consultations with allies."