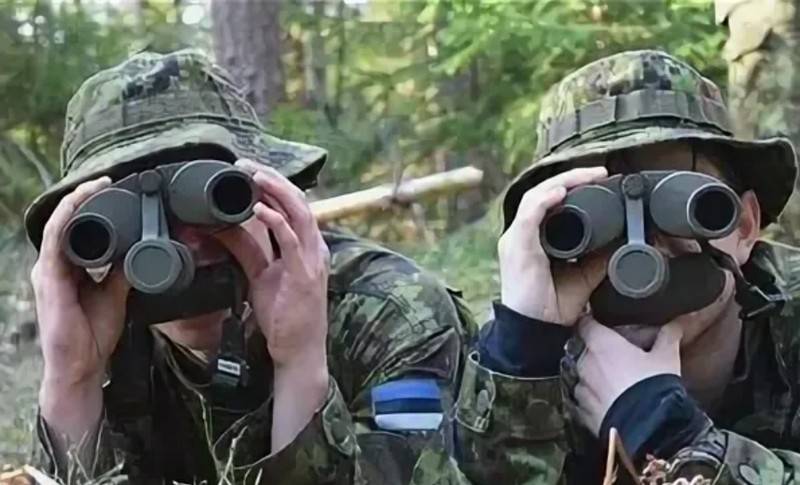 Russia is preparing for a full-scale war with NATO. This is stated in the annual publication of the Estonian Foreign Intelligence Department (Välisluureamet / VLA).
According to Estonian intelligence, Russia continues to form new divisions and deploy new missile systems in the western direction as part of its long-term strategy, which provides for a full-scale confrontation with NATO.
It is emphasized that the outbreak of the coronavirus epidemic led to the death of a large number of Russian military personnel, including those from the senior officers, but this did not affect the overall potential of the Russian army.
As before, it can be seen that in this area for Russia of paramount importance is an increase in the regional superiority of forces in terms of the presence of troops, and the modernization and deployment of missile weapons
- the document says.
Estonian intelligence pays special attention to the Kaliningrad region, where the Russian military has deployed
tank
a regiment and a motorized rifle division, which has become the sixth deployed in the last seven years in the western direction. Also noted is the parallel deployment of coastal defense missile systems on the coast of the Gulf of Finland.
Estonian intelligence considers the ongoing reform of the Airborne Forces to be a preparation for a full-scale war with NATO. It is noted that the Russian Airborne Forces will be able to take part both in local conflicts and in full-scale hostilities.
Also reported are attempts by Russia to maintain an advantage over NATO in medium and shorter-range missile systems. To this end, the Kremlin is trying to prevent the deployment of American missiles in Europe, since the American missile defense "prevents Russia from threatening Europe with a nuclear attack."