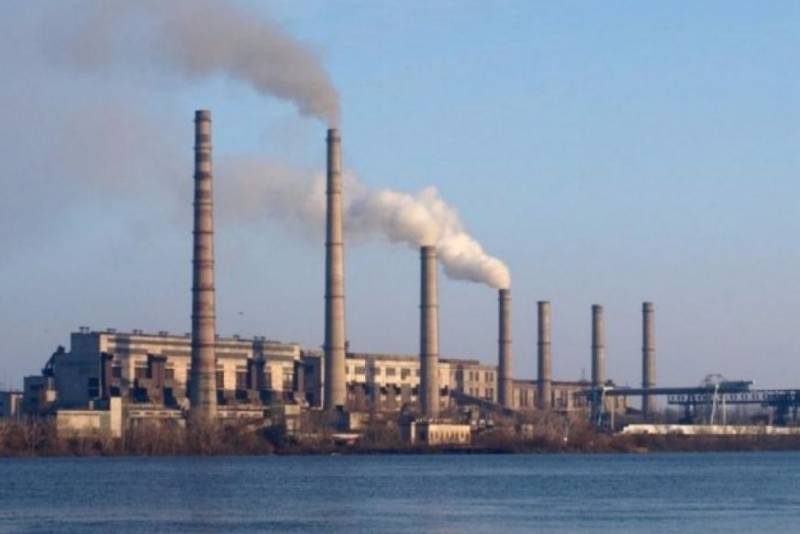 The problem of the shortage of thermal coal at thermal power plants in Ukraine has become even more acute over the past few days. According to the government regulation, on the morning of February 17, there should be at least 1,038 million tons of coal in the storage facilities of thermal power plants and thermal power plants, but there were only 414 thousand tons.
This is evidenced by the data of the Ministry of Energy of Ukraine, published the day before.
During February 16, 58,6 thousand tons of coal of all grades were shipped to the warehouses of thermal power plants and thermal power plants, and on the same day 77,8 thousand tons were consumed. Thus, the reserves decreased by another 20 thousand tons.
According to the operator of the united energy system, NEC Ukrenergo, which published its data, four more power units of thermal power plants stopped in Ukraine due to the lack of thermal coal necessary for their operation. These are two power units of the Zmievskaya TPP, which is part of the state-owned company PJSC "Centrenergo", and two more - the Zaporozhye TPP, which is a private DTEK owned by the Ukrainian oligarch Rinat Akhmetov.
In addition, another 13 power units of thermal power plants have already stopped working and stopped for emergency repairs. Thus, at the moment, 17 TPP power units are not able to generate electricity at a time when the heating season in the country is in full swing.
Let us remind you that earlier Ukraine signed contracts for the supply of coal from the USA, South Africa and Australia. As a result, "American" coal was shipped at the port terminal of Novorossiysk.