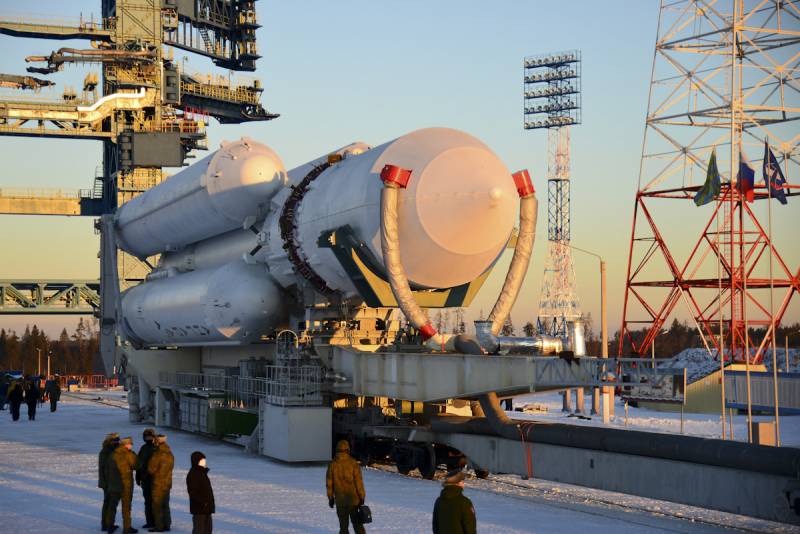 This year, the Angara-5 heavy-class launch vehicle will be launched with a real spacecraft on board, and not with a satellite model. This launch, which is already the third in a row, according to the instructions of the Ministry of Defense of the Russian Federation, must pass with a payload.
About this in an interview with the news agency
RIA News
said the general director of the Khrunichev State Space Research Center Alexei Varochko.
The Ministry of Defense has set the task of providing the third launch with a payload. To do this, you will have to work hard, including with insurance companies.
- said the head of the research and production center.
He clarified that it is not yet known what type of satellite will be delivered by the launch vehicle.
Varochko also announced the postponement of the launch of the Angara light rocket with a South Korean satellite on board. The Russian side has nothing to do with this delay. The fact is that by the time of the scheduled launch, the spacecraft that the launch vehicle is supposed to deliver into orbit will not be ready yet. Therefore, it was decided to postpone the start to 2022. If, for some reason, the delivery of the South Korean satellite does not take place, then Angara-1.2 will remain at the disposal of the Khrunichev Center.