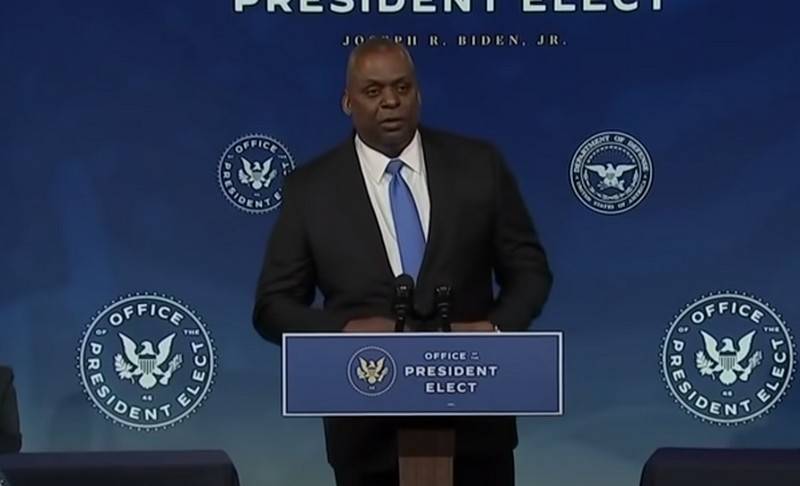 Russia's "destabilizing" policy is one of the main challenges facing NATO. This was stated by US Secretary of Defense Lloyd Austin, according to a statement released by the Pentagon.
Speaking at a meeting of the heads of the NATO countries' defense departments, the head of the Pentagon said that the alliance is currently facing numerous threats and challenges, among which the main one is the destabilizing behavior of Russia, as well as the "gaining strength" China, terrorism and global challenges such as coronavirus and terrorism.
Against this background, he thanked NATO countries for growing defense spending for the seventh year already, urging them not to reduce them in the future, since funds are needed to "ensure the readiness of NATO forces and assets to solve Russian-related problems and confront other challenges."
Minister Austin noted that defense spending is urgently needed to ensure the availability of the ready-made capabilities needed to meet Russia and other NATO challenges.
- said in a statement.
The head of the US Department of Defense assured NATO allies that the US intends to "revive relations" with the alliance, and adherence to Article 5 of the NATO charter "remains unbreakable."
Earlier, NATO Secretary General Jens Stoltenberg announced the readiness of the alliance to adopt a new strategy, the basis of which will be the confrontation of the main opponents - Russia and China.