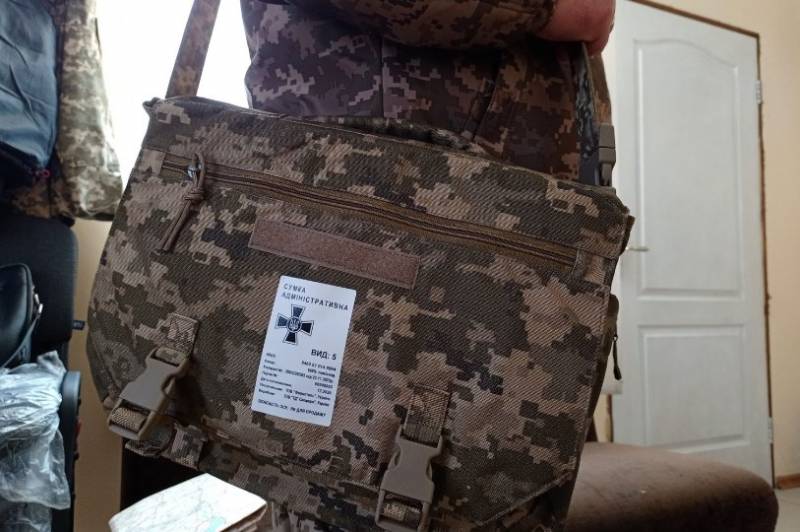 Obsolete field bags from the times of the USSR will soon disappear from use in the Ukrainian Armed Forces. The Armed Forces will replace these Soviet "planchettes" with new administrative bags that not only have a modern look, but also have convenient functionality.
The product was developed by the Main Directorate of Development and Support of Material Support of the Armed Forces of Ukraine.
Wear-resistant polyamide fabric with a camouflage pattern MM-14 was chosen as the basis of the bag for the military personnel of the Armed Forces of Ukraine. The military accessory has several compartments for a notebook, tablet or papers, as well as an additional pocket for placing a laptop. Its dimensions allow you to carry military documents in a standard A4 format in any compartment without kinking and curling.
The flap cover, which closes with two fasteners of the "fastex" type, reliably protects the main compartment of the bag and has a transparent pocket for a card on the inside and an additional pocket on the outside with a zipper.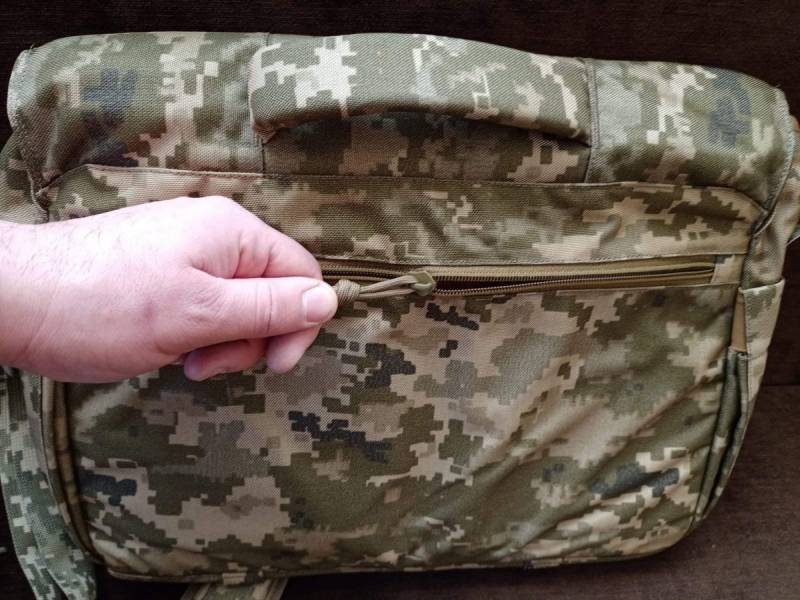 The first users of the military accessory will be the cadets of the Military Institute
tank
troops in Kharkov.
True, not everyone agrees that the Ukrainian military will appreciate the new product positively.
Class! Another useless something! And a pocket for a paper card in 2021. Like they decided to replace the planes. Since the summer of 2015 (in the war and in the rear), I have never met anyone except cadets from the departments with tablets.
- wrote in the comments to
news
one of the Ukrainian military personnel.