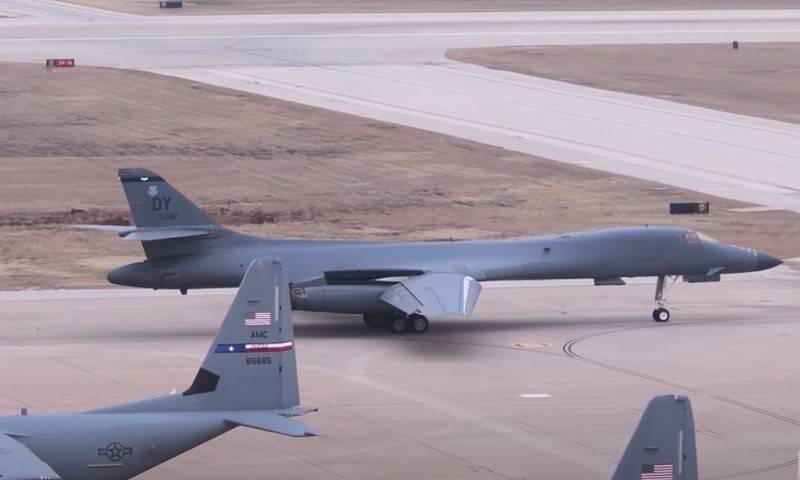 The United States will continue to deploy American B-1 strategic bombers in Norway on an interim basis. This was stated by the chief of staff of the US Air Force, General Charles Brown.
Speaking at a press briefing, Brown, in response to a related question, explained that American strategic bombers are capable of operating anywhere in the world and at any time, so the deployment of B-1 in Norway can be expected to continue. At the same time, the general did not name the likely timing of the new deployment, saying that it could happen "at any time."
This is the beauty of air power - the ability to truly move anywhere at any time. You can expect to see further bomber sorties around the world for this to be the case.
- he added.
The deployment of American strategic bombers B-1B Lancer in Norway became known in early February this year. Strategists will be stationed at Orland Air Force Base. According to reports, for a month, American bombers will patrol near the northwest coast of Russia and in the Arctic region.
As stated in the European Command of the US Armed Forces, the main task of the bombers is to promptly respond to Russia's actions in the Arctic.