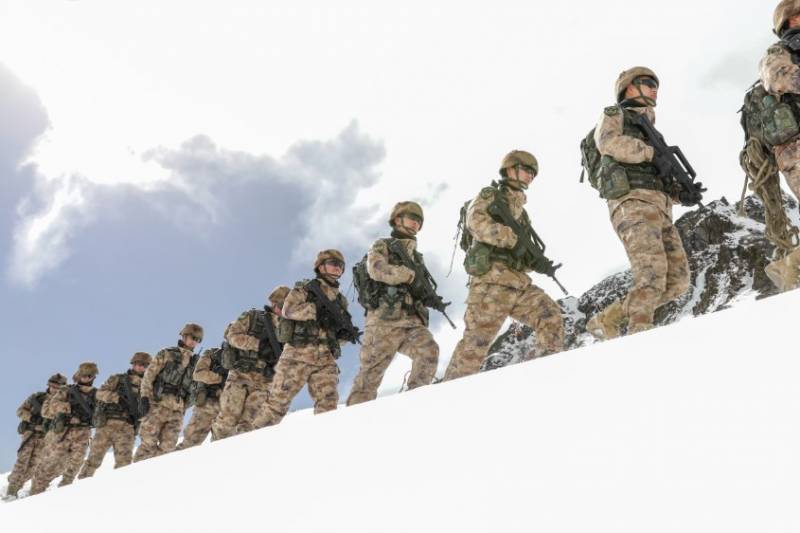 The withdrawal of Chinese and Indian troops from East Ladakh in the Pangong Lake area is proceeding at an active pace. This process is expected to be completed in the coming week.
This was reported by The Hindu newspaper, citing a government source.
During this time, the parties will have to carry out serious work, because they will need to transport all equipment, equipment, ammunition and much more to a new location, as well as dismantle all structures and structures in the area of ​​the contact line.
India TV is a little less optimistic, believing that the withdrawal of troops will be completed in 10-15 days.
The Indian TV channel WION reports that China has begun an active withdrawal of troops from Lake Pangong on the border with India. As of February 16, 150 were withdrawn from there
tanks
and up to 5 thousand soldiers of the People's Liberation Army of China.
Within two days from the moment of the complete disengagement of forces, the Indian-Chinese negotiations of the military leadership will take place, where plans for a bilateral withdrawal of troops in other regions of East Ladakh will be discussed.
The aggravation of the armed conflict between India and China occurred in May last year and has been going on for about nine months. Both sides accuse each other of provocations.