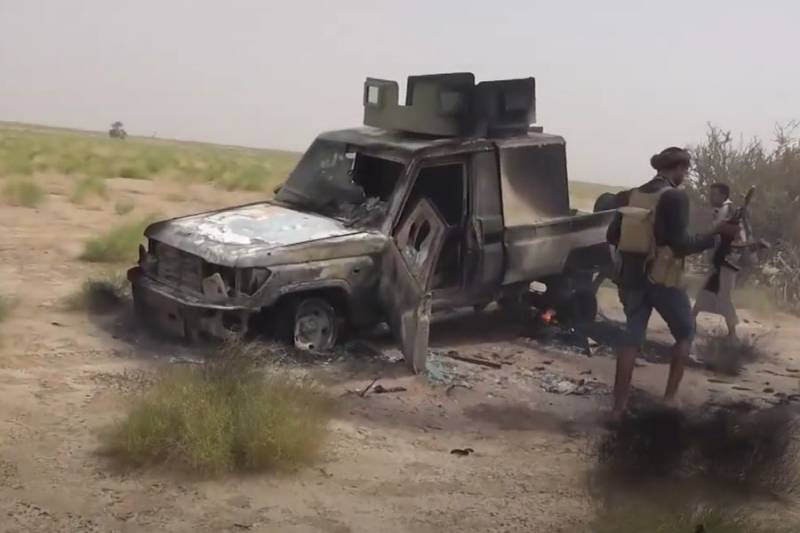 The American administration expressed concern about the next round of activity on the part of the armed formations of the Ansar Allah group in Yemen. Let us remind you that representatives of this group are often called Houthis. The so-called Saudi coalition is acting against it, which for several years has not been able to defeat the Houthis.
The US State Department demanded that the Houthis cease hostilities and stop the attack on the city of Marib. This is one of the strategically important regions of Yemen due to the fact that active oil production has been carried out in the province of Marib since the mid-1980s. Apparently, it was the Houthis' ability to gain access to Marib's oil that so worried the Biden administration.
The press service of the US Foreign Ministry says that the new offensive by the Houthis "will only increase internal problems, exacerbate the humanitarian crisis in Yemen."
US State Department:
We demand an immediate halt to the offensive against Marib and renounce destabilizing actions, including military operations for a cross-border attack on Saudi Arabia.
It is recalled that a few days earlier, the Houthis had used explosive drones to strike targets in Saudi Arabia, including Abha Airport. Then one of the planes was damaged near the airport terminal.
The Houthis have not responded to the demands of the US State Department at the moment.