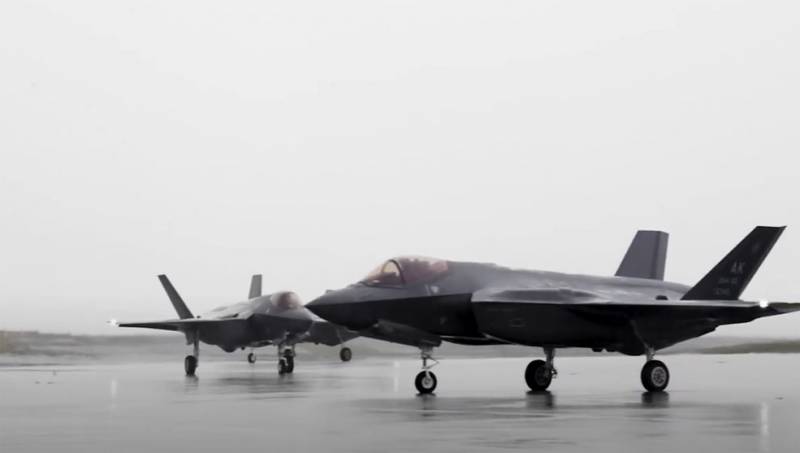 The US Air Force first deployed fifth-generation F-35 fighters in a major operation in Guam. It is reported that they took off in the northwestern part of the peninsula (Anderson base) together with F-16 fighters.
The exercise, using F-35 fighters, was part of a larger "warplanes dispersal initiative," according to US Air Command. This "initiative" stems from the fact that the United States fears possible missile strikes from China and the DPRK on bases in the Pacific region in the event of a real military confrontation. In order not to lose all your battle at once
Aviation
, the US command and takes measures to disperse the means of fighter aircraft.
This raises a problem. It is connected with the fact that in such a plan it becomes more difficult to form a large attacking group, since the US bases in the Pacific region are remote from each other over long distances.
Earlier it was reported that the US Air Force intends to resume the use of one of the military bases in the Pacific Ocean, which was last used back in 1945.
Returning to the topic of maneuvers in Guam, it should be noted that four F-35A fighters assigned to the Eilson airbase in Alaska flew as part of the Agile Combat Employment mission. The military exercises were conducted jointly with the Japanese air force. In particular, Japanese aircraft tankers were used to refuel the F-35A of the US Air Force. In total, several dozen aircraft of various purposes took part in the operation.