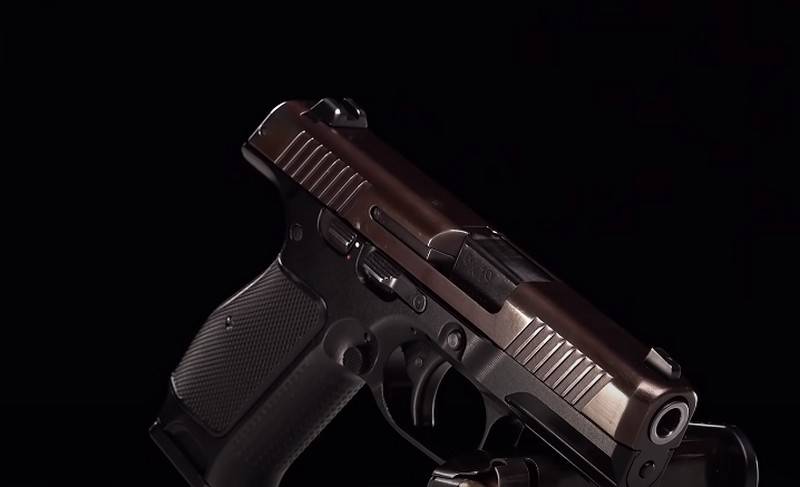 The Lebedev compact pistol (PLC) enters the international market. According to the press service of the Kalashnikov group of companies, the pistol will be shown abroad for the first time.
Kalashnikov will present the PLC at the largest
armory
exhibition IDEX-2021, which will be held from 21 to 25 February 2021 in the capital of the UAE, Abu Dhabi. The pistol passed state tests and received all the required documents to promote it on the international arms market.
One of the novelties presented by Kalashnikov at IDEX is the PLC - a compact Lebedev pistol chambered for 9x19 mm. This sample has successfully passed the program of state tests in the Russian Federation and has already proven its reliability in difficult operating conditions.
- said the concern.
It is emphasized that the compact size of the PLC makes it possible to carry it discreetly. The pistol is primarily intended for the police and other law enforcement agencies.
The pistol is designed for the 9X19 mm Parabellum cartridge. Magazine capacity 14 rounds, weight without cartridges - 720 grams. The location of the slide stop, magazine reset button and fuse on both sides makes the PLC equally convenient for both right-handed and left-handed people. There is a Picattini rail for attaching various accessories.
The concern hopes that the new Russian pistol will interest potential buyers from the Middle East.