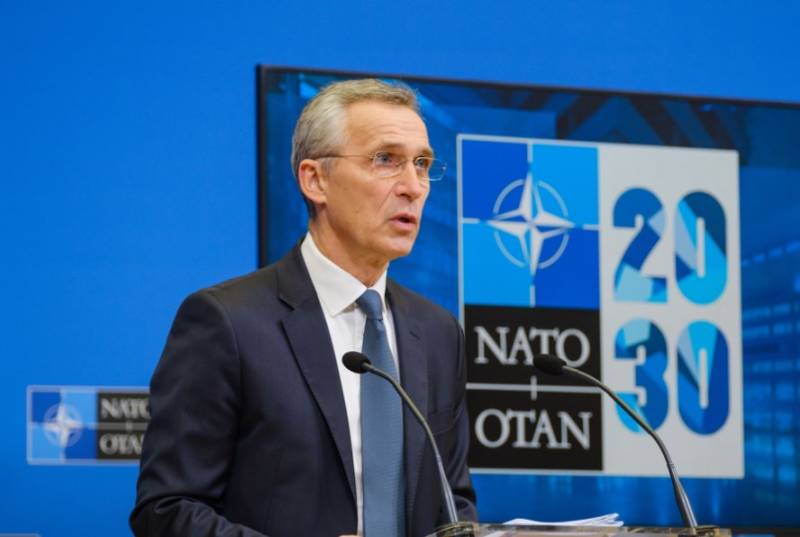 Germany and other NATO countries must increase defense spending. This would make the distribution of obligations among NATO members fairer.
This was announced on Monday by NATO Secretary General Jens Stoltenberg at a press conference in Brussels.
This statement was made by him on the eve of the first videoconference since the election to the presidency of the United States Joe Biden, where the defense ministers of the countries of the North Atlantic Alliance will gather. It will take place tomorrow.
At a press conference, Stoltenberg called the overall high defense spending a necessary condition for the mutual protection of NATO countries. He proposed using additional funds for deploying troops on the eastern flank of the alliance, patrolling the airspace and military maneuvers.
The secretary general also announced that at the upcoming meeting he would propose to introduce certain requirements regarding the minimum standards of defense of NATO countries. In addition, he would like to make more frequent consultations to coordinate actions at the political level of the 30 states of the North Atlantic Alliance.
According to the American publication Politico, the new US Secretary of Defense Lloyd Austin intends to remind allies in the alliance of the need to invest appropriate funds in strengthening military power.
The US and NATO are stubbornly and so far unsuccessfully trying to force Germany to spend more on defense in the first place. Tomorrow they will have another next attempt. And the main goal is, of course, not the collective defense of NATO, but the maintenance of the huge bureaucratic apparatus of this military bloc and the promotion of the products of the American military-industrial complex on its territory.